Silicon Mountain's Startup Incubator and Fintech Accelerator
Mountain Hub is an innovation hub, a creative space, and a fintech playground located at the heart of Silicon Mountain, Cameroon. Here, we provide all the resources and tools for those who believe they are crazy enough to fix complex problems in Africa with technology and Innovation.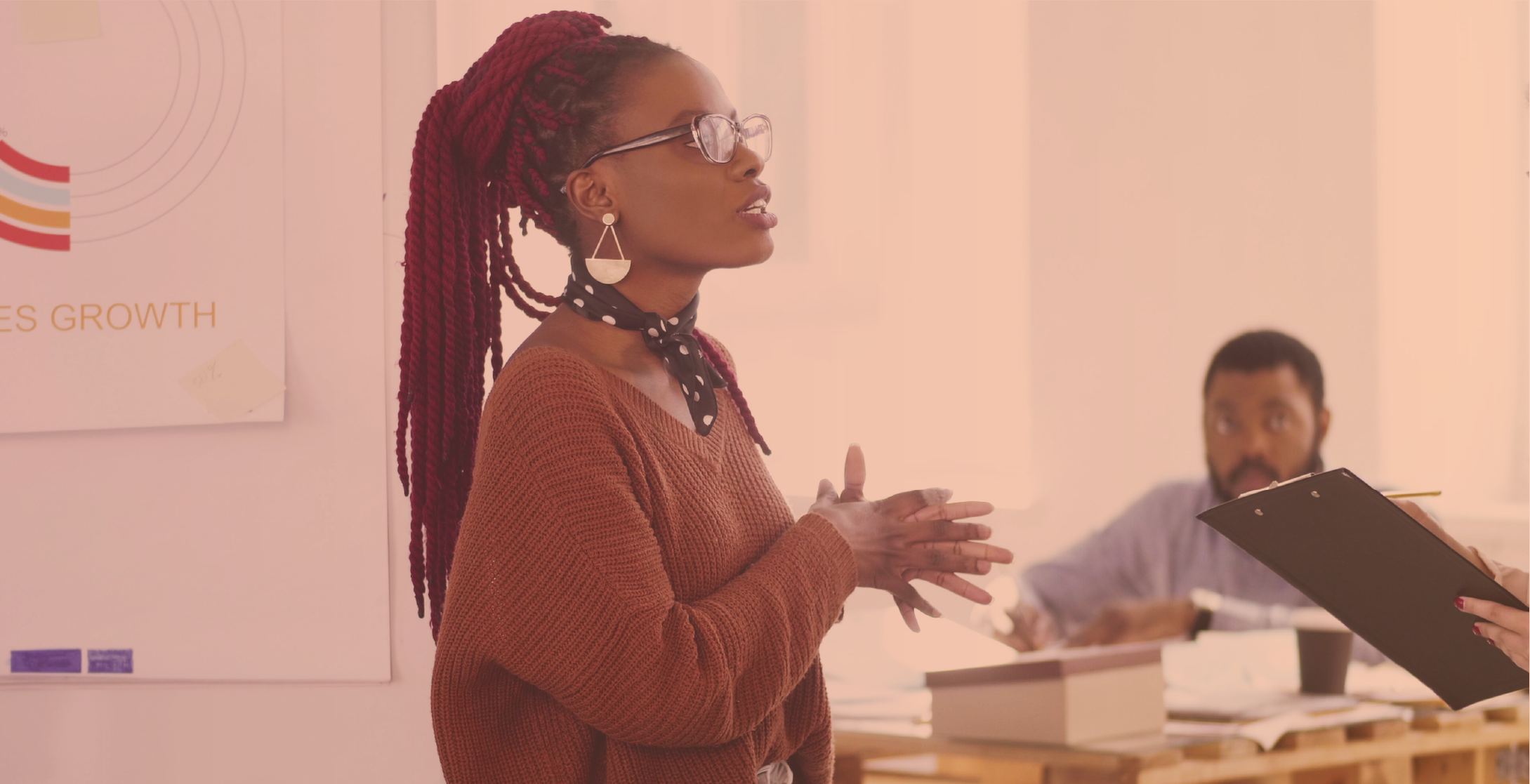 We believe that fintech can drastically accelerate the reduction of world poverty (SDG1) and unlock the potential and creativity to solve any other daring problems in developing economies.
Admission into this program gives you access to our skills/business development coaching and startup support packages such as funding, business network, etc.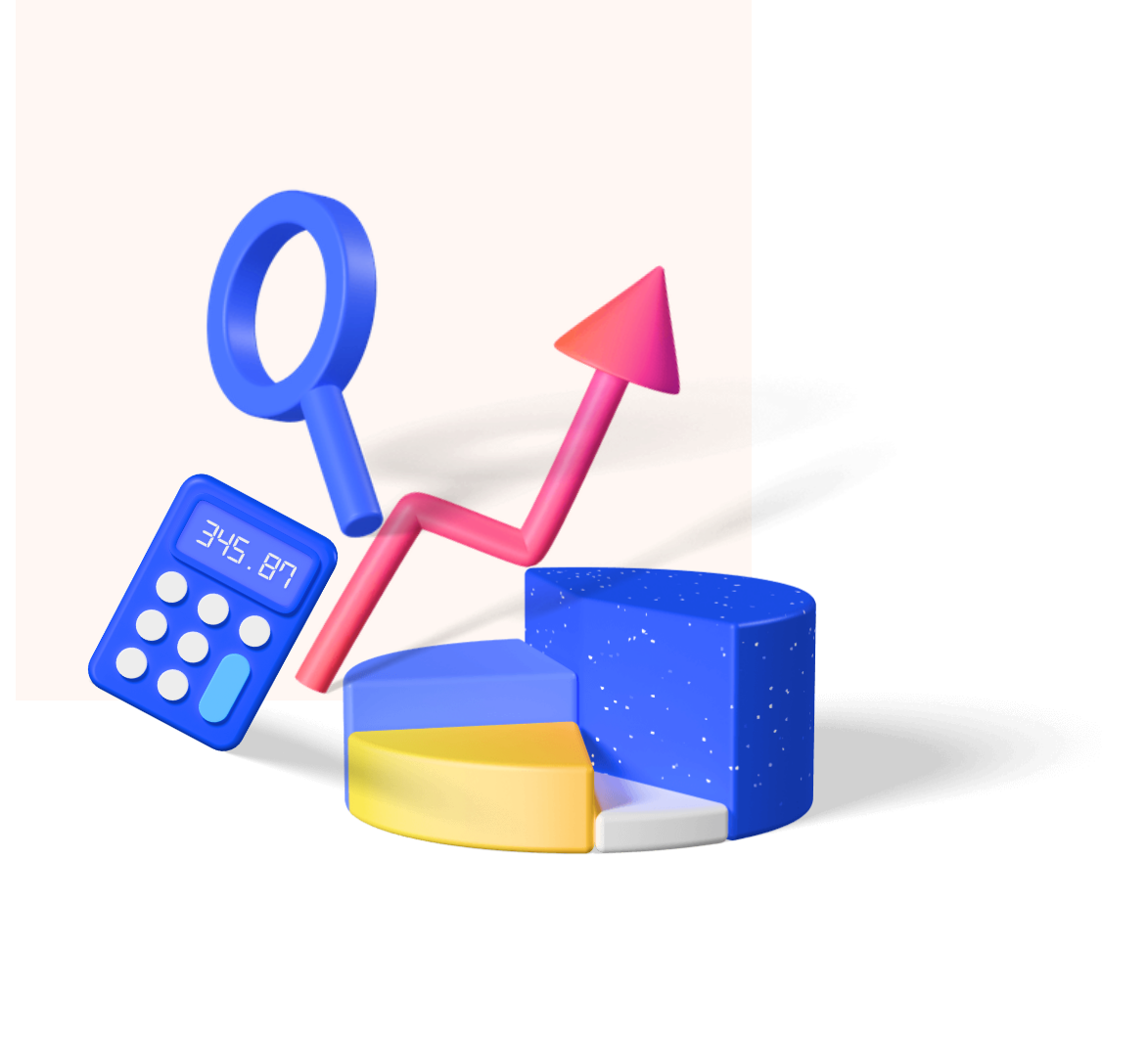 Our partners, our life's blood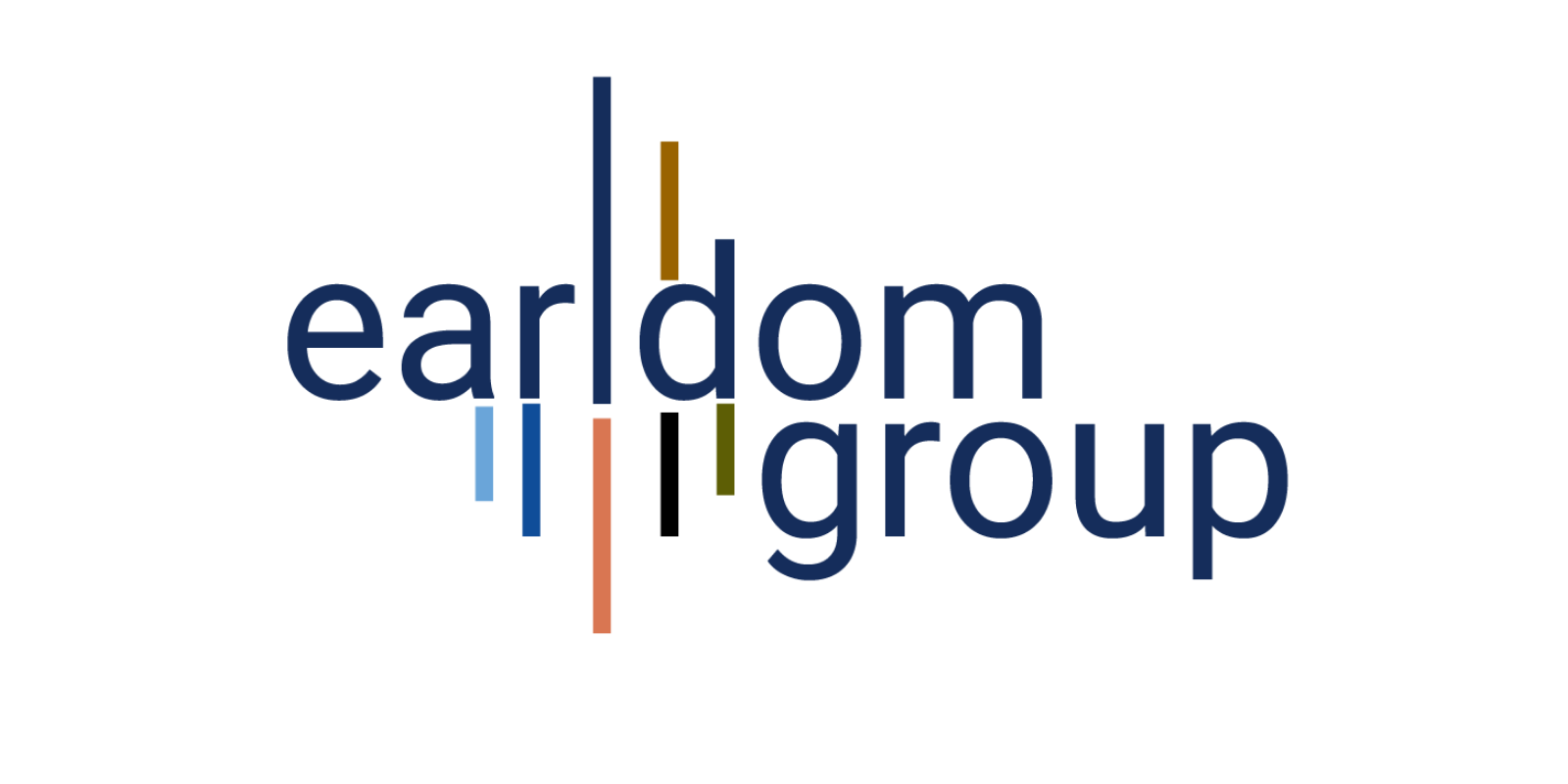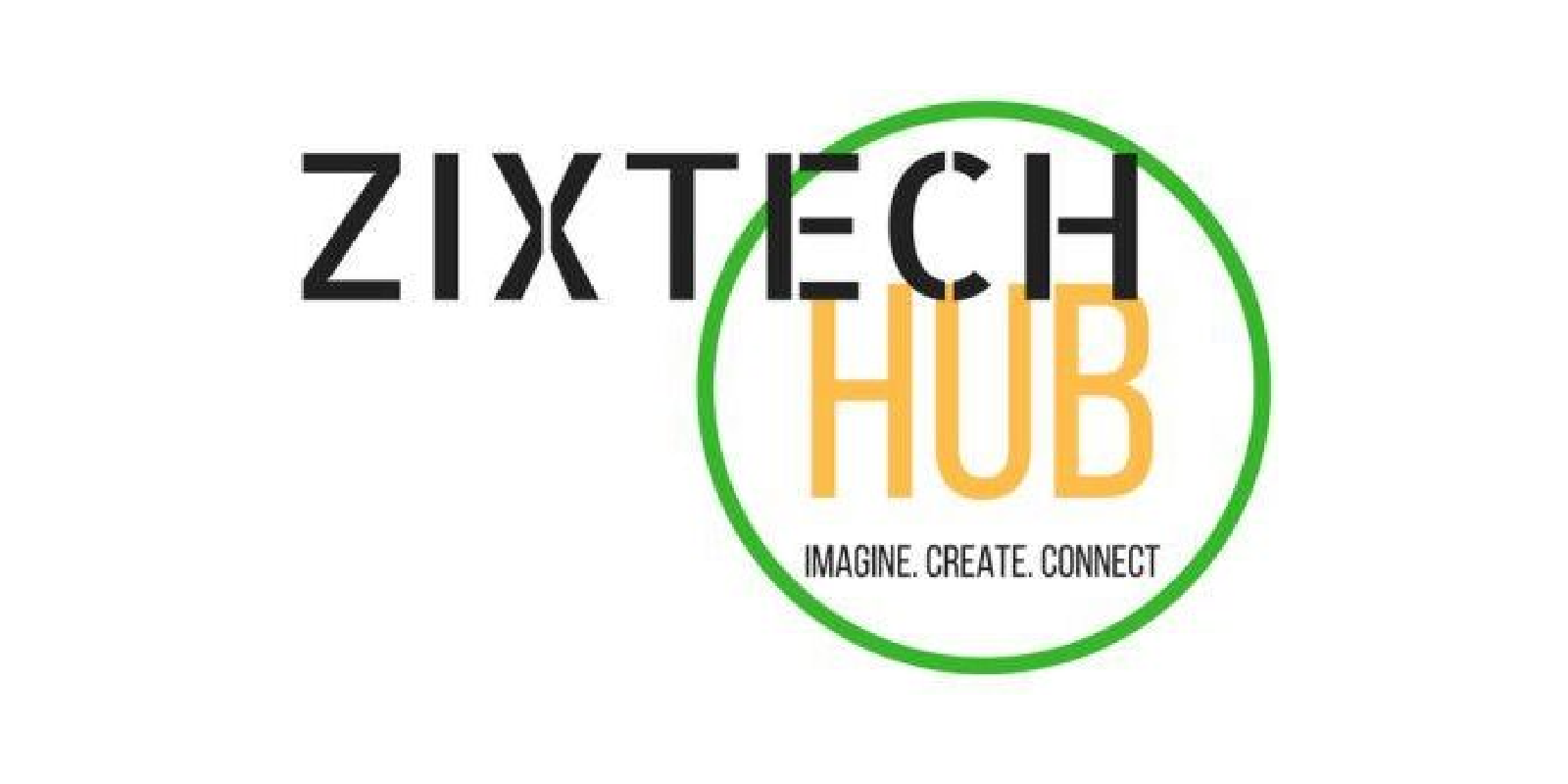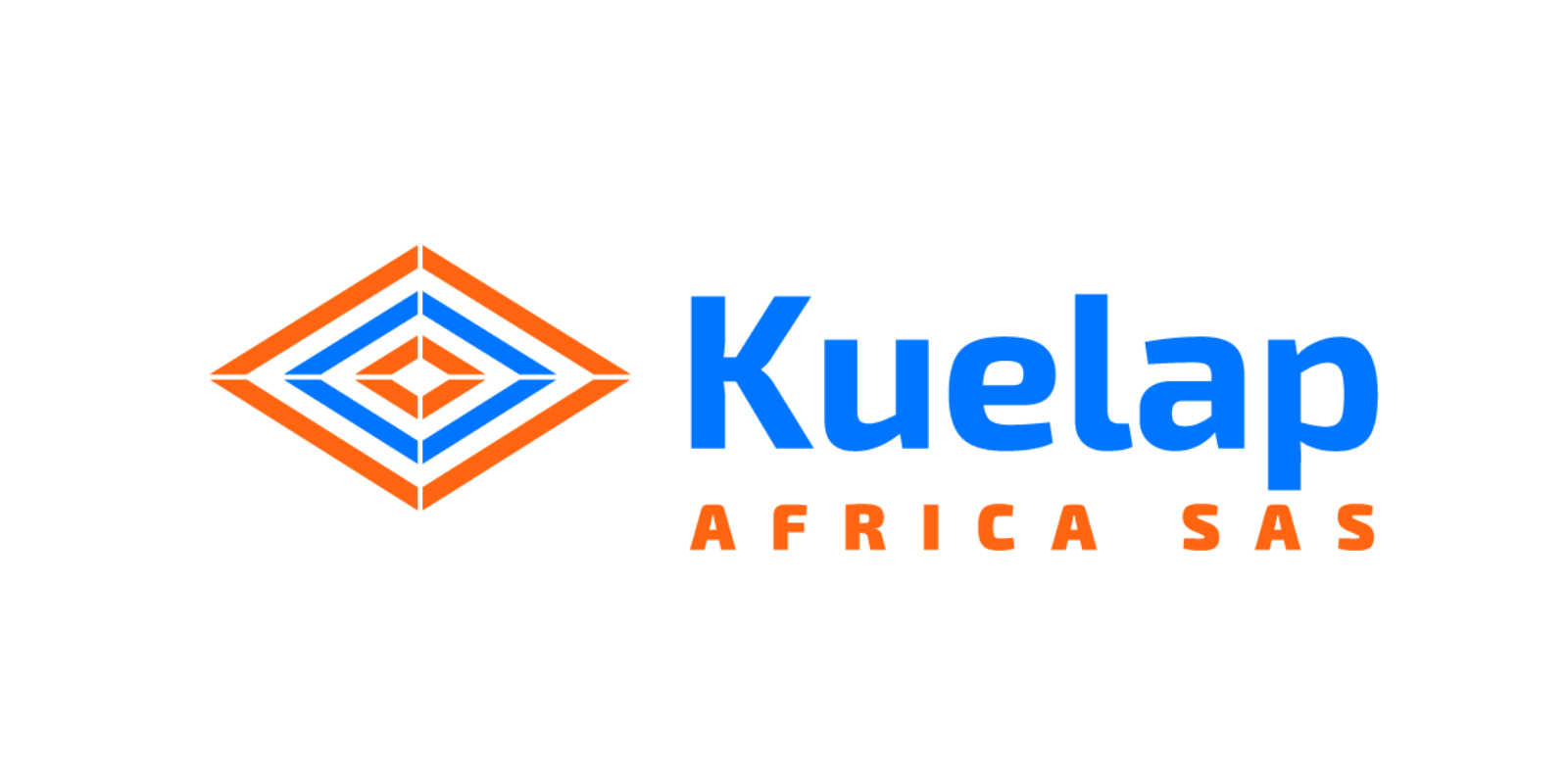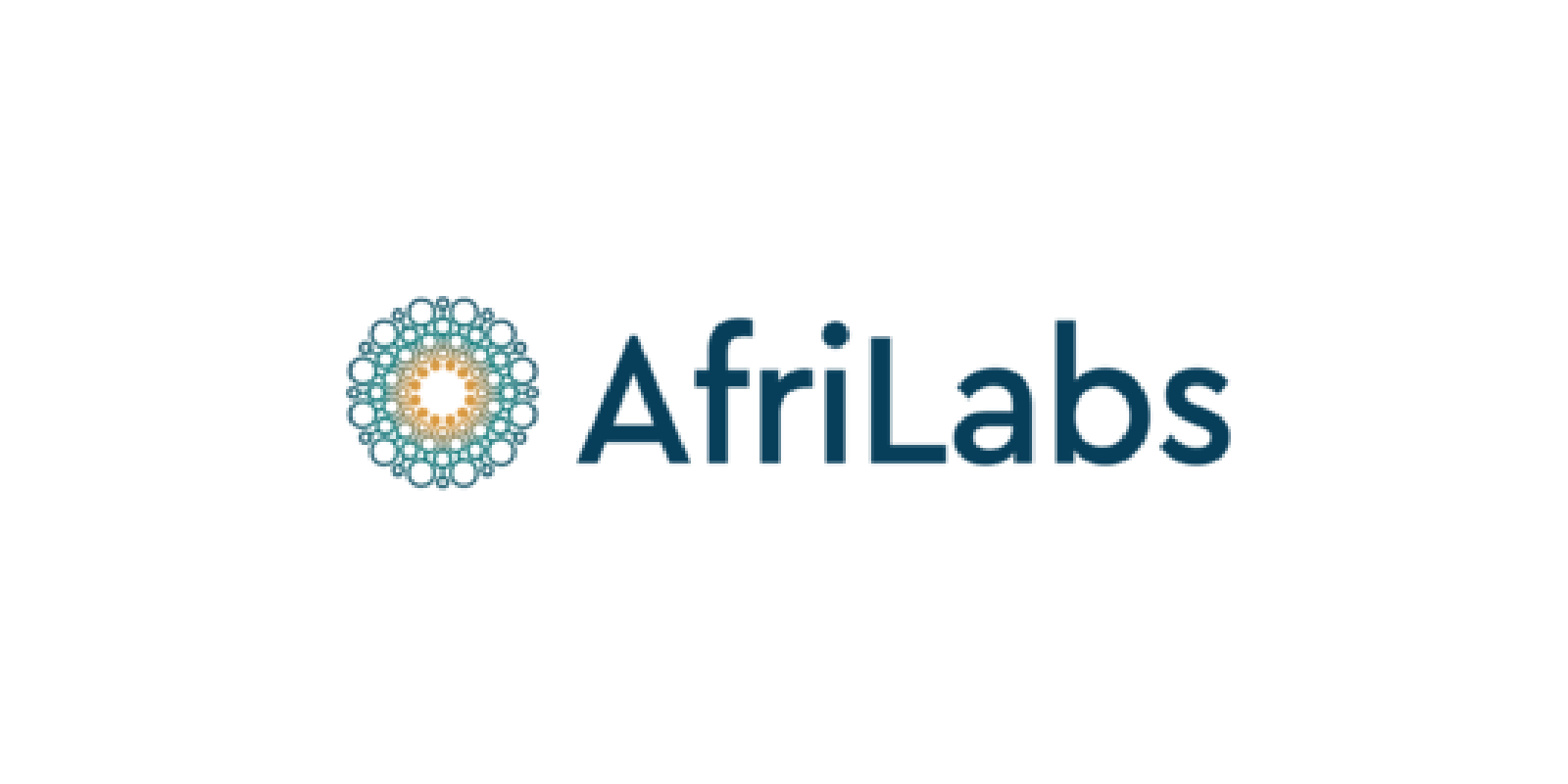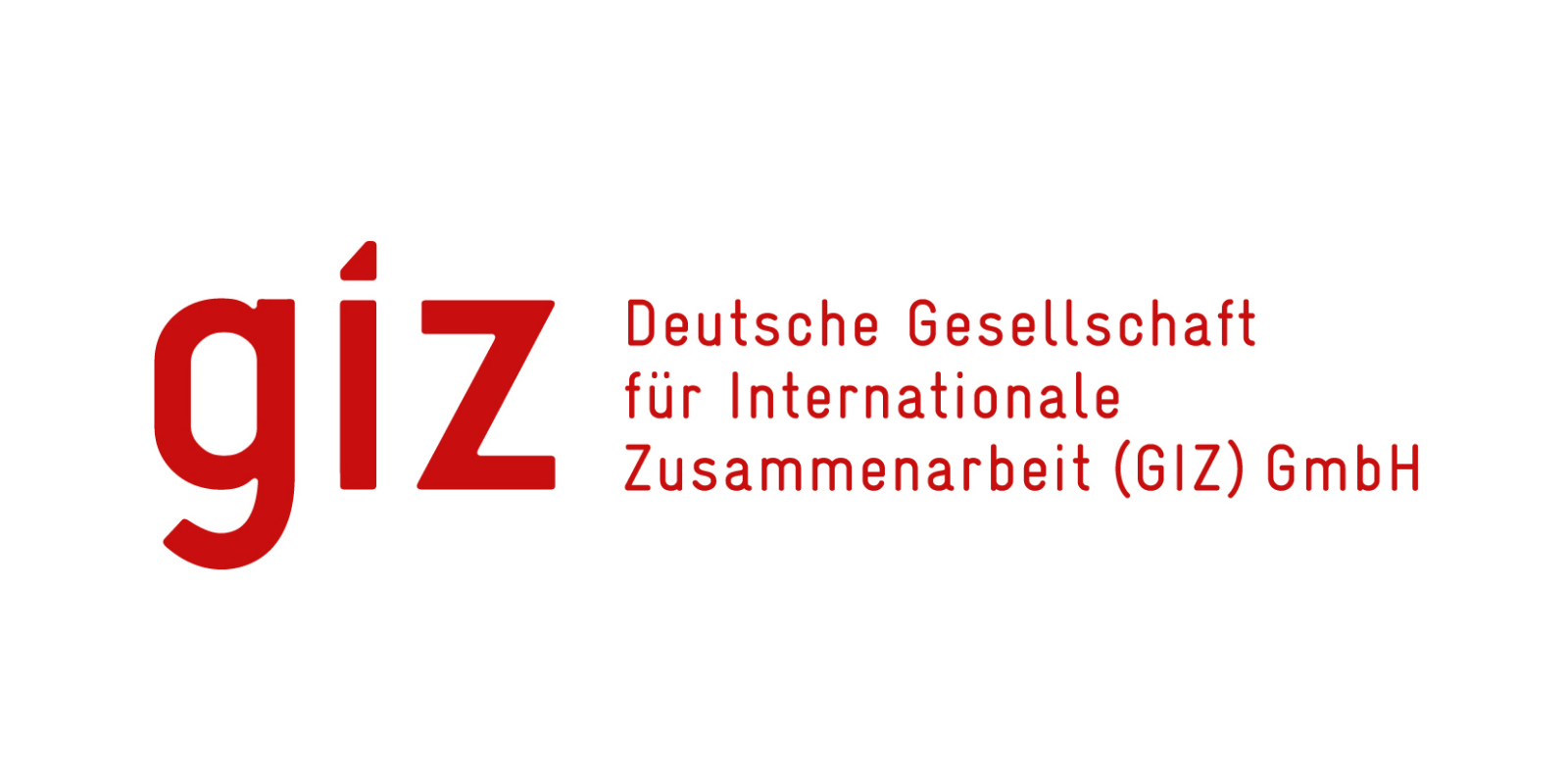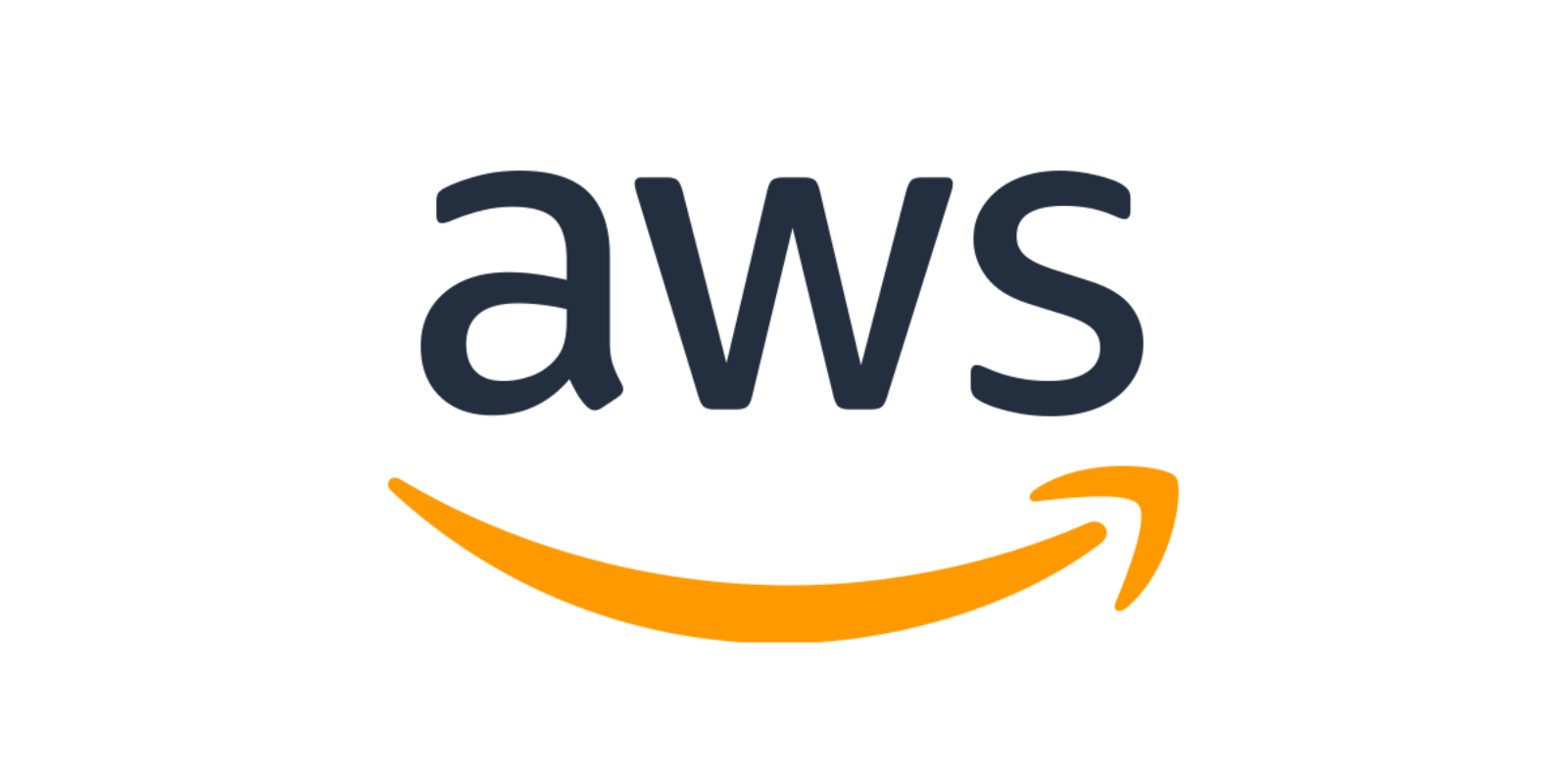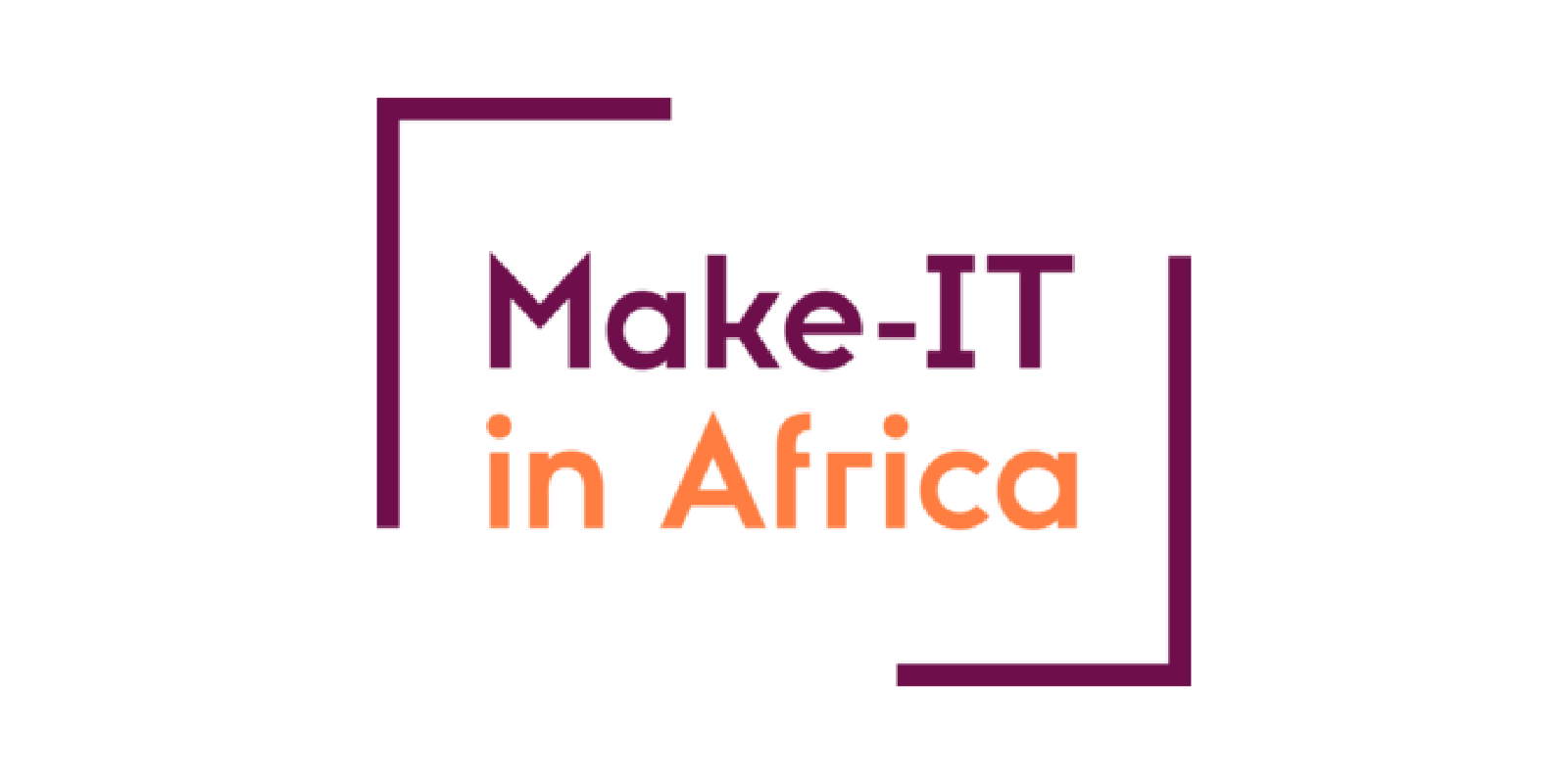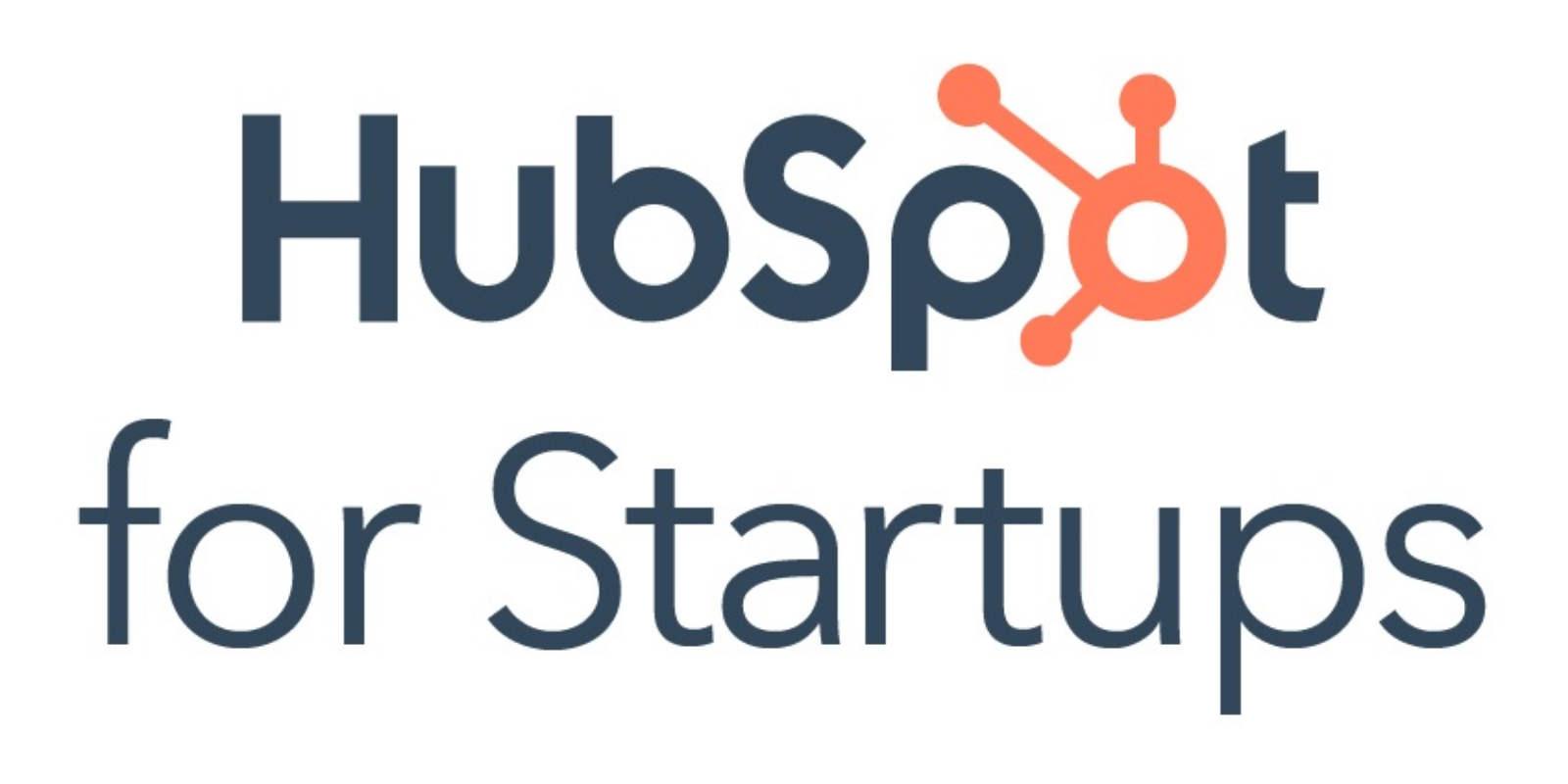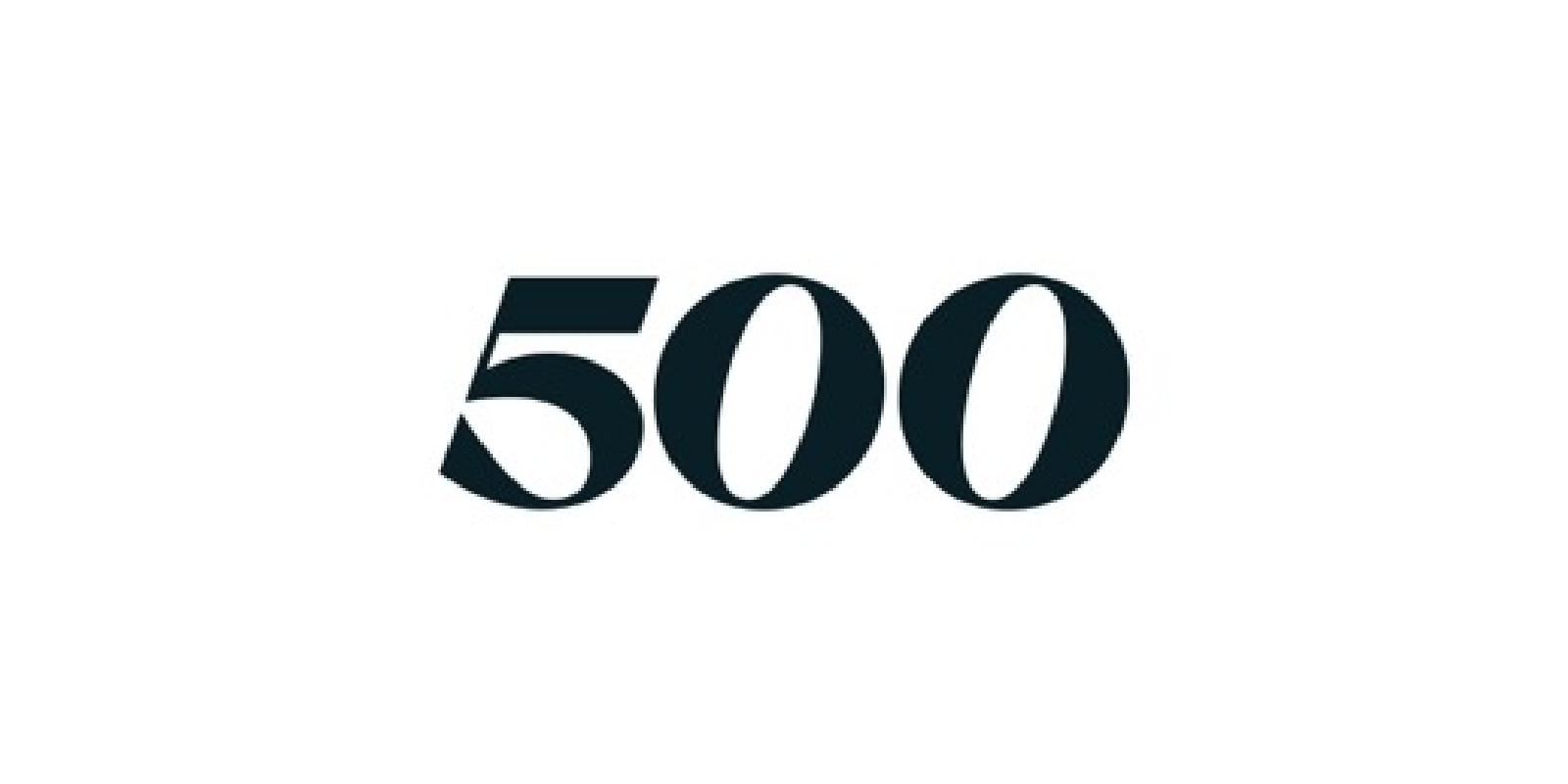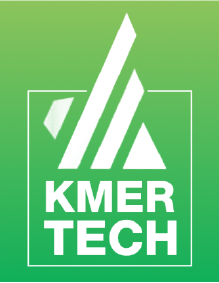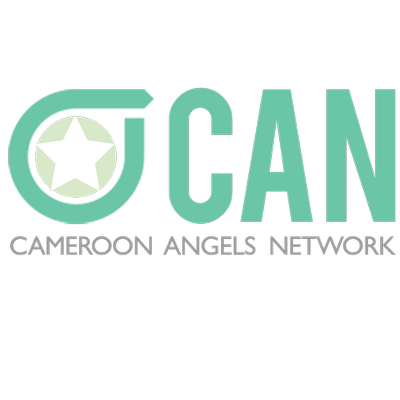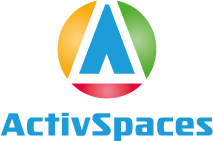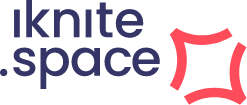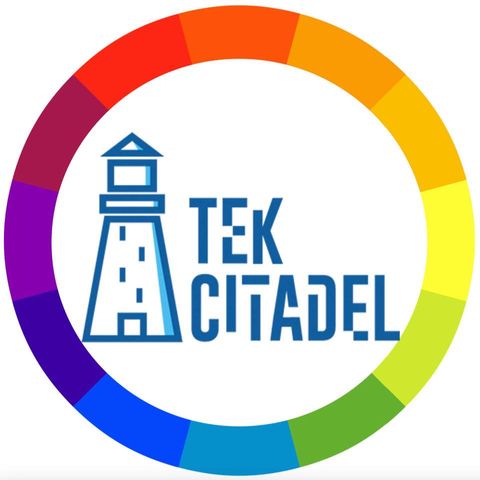 We are laying the foundation for solving Africa's Current and future problems. We are actively seeking partners who share optimistic Vision for Africa
Our programs are designed to support fintech startup ideas from prototypes to ventures through our flagship programs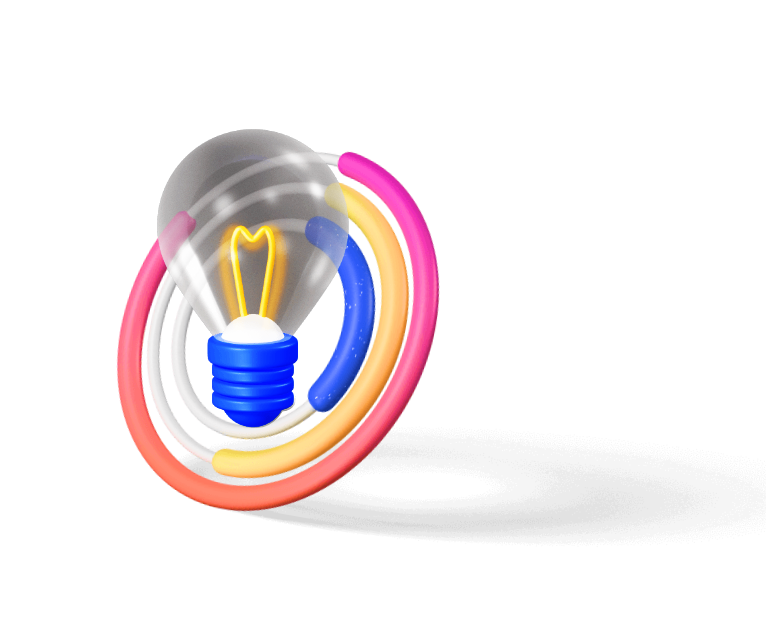 Germinator
The Startup Germinator Program is our venture-building program designed to support the germination of fintech startup ideas generated during co-creative sessions in our Learn2Launch entrepreneurship program.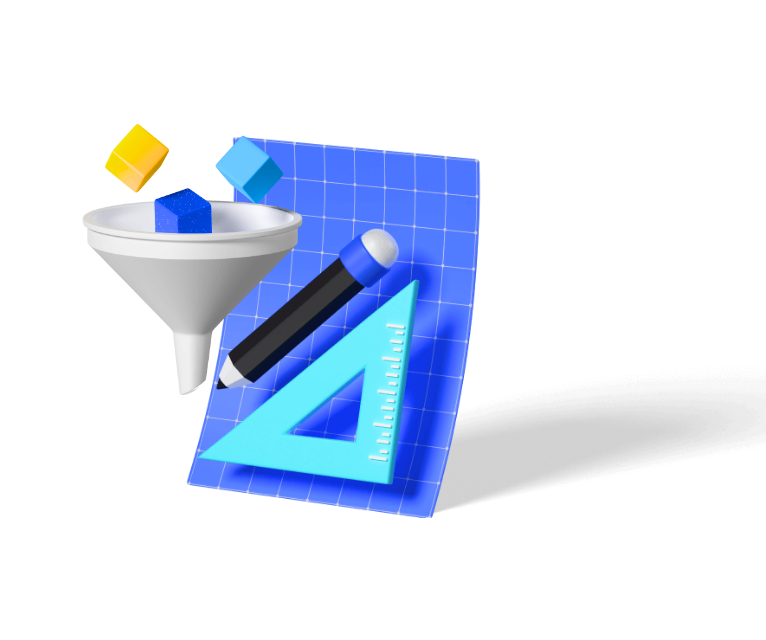 Incubator
Our incubation program takes you from idea stage to developing minimum viable product of your startup and go through the process of product market fit and designing a repeatable and scalable business model.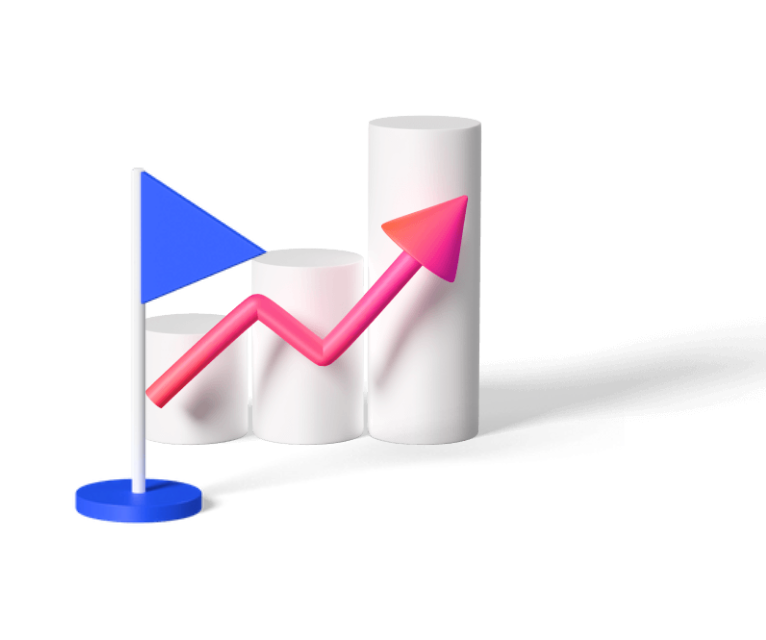 Accelerator
We introduce you to our accelaration program to help you scale your startup into a technology company.
Grooming the talent
Africa Needs tomorrow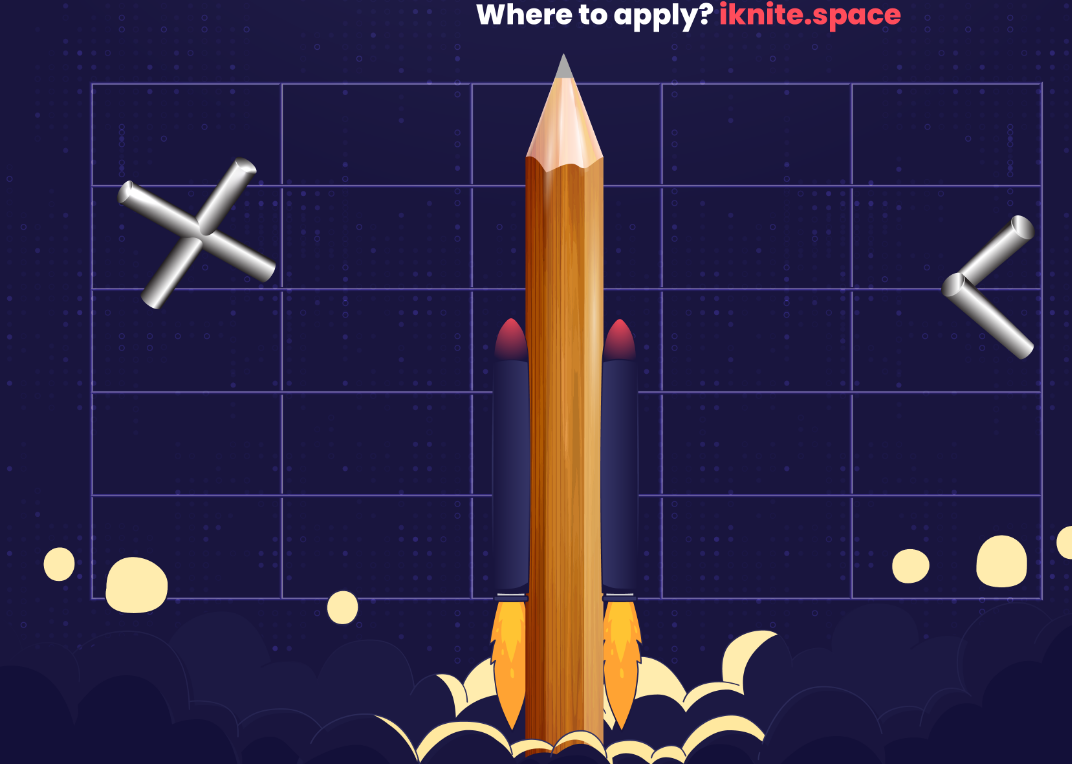 Become a graphic designer or software engineer with a job guarantee in 16 weeks.
Get trained for free with your tuition deferred.*
Instructor-led, hands-on, full-time training.
Only 4 places are available.
Do you have what it takes to be a graphic designer with a job guarantee?
Learn to bootstrap and move
from idea to startup
The Learn2Launch Fellowship is an integrated program that provides fellows with an intensive, immersive and hands-on approach to the study of entrepreneurship, innovation, and startups. By the end of this 52 week-long program, fellows will have gained a deep understanding of the processes and activities entrepreneurs undertake to launch a startup, having formed teams and gone through the steps to actually launch their own startups.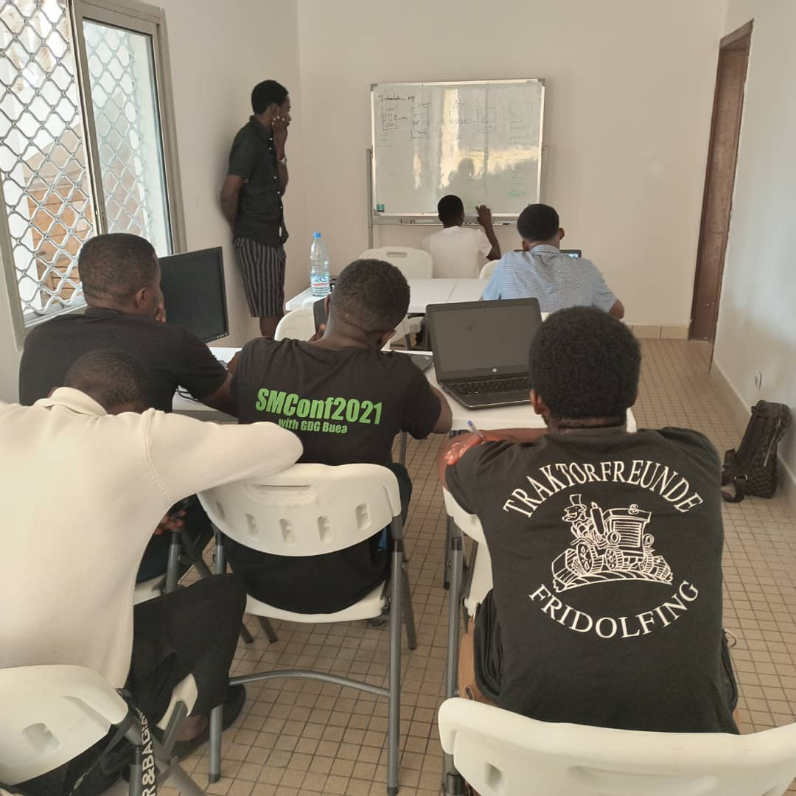 Providing a safe and resourceful space for
startups to build dreams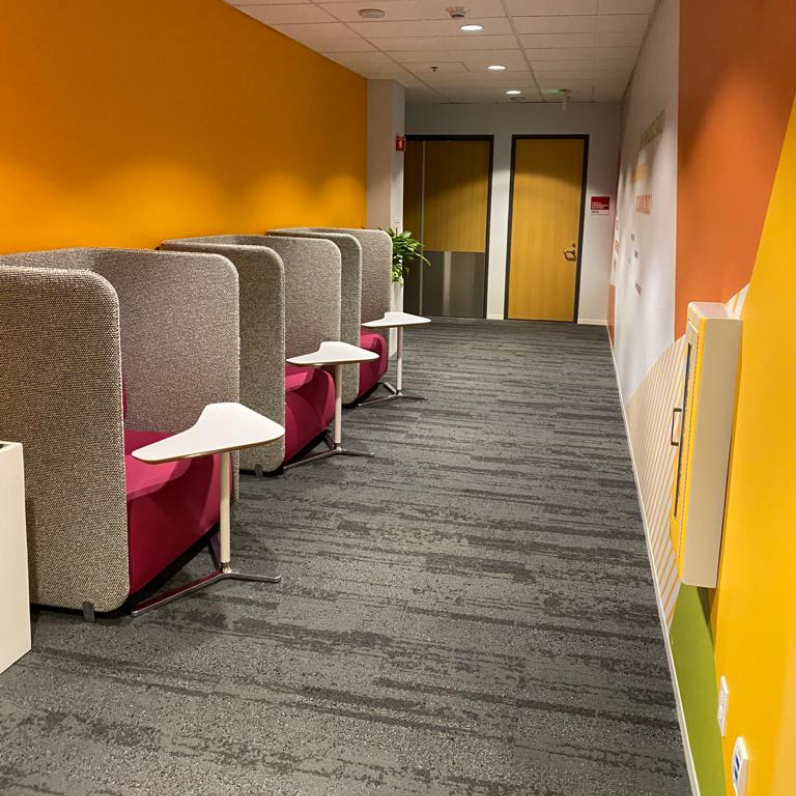 Comfortable space for your team to focus on building your product and share your ideas with other creative teams.
4 msq space
high speed wifi
Consistent electricity backup gen
Furnished space