The #1 Technology and Innovation Hub in Cameroon
Mountain Hub is a Technology, Entrepreneurship and Innovation hub, a creative space, and startup venture building platform located at the heart of Silicon Mountain and major cities in Cameroon. Building a venture anywhere in the world is extremely hard, but building from Africa is an uphill task and a real challenge.
Here, we provide all the tools for those who are crazy enough to provide solutions to complex African problems using technology and innovation.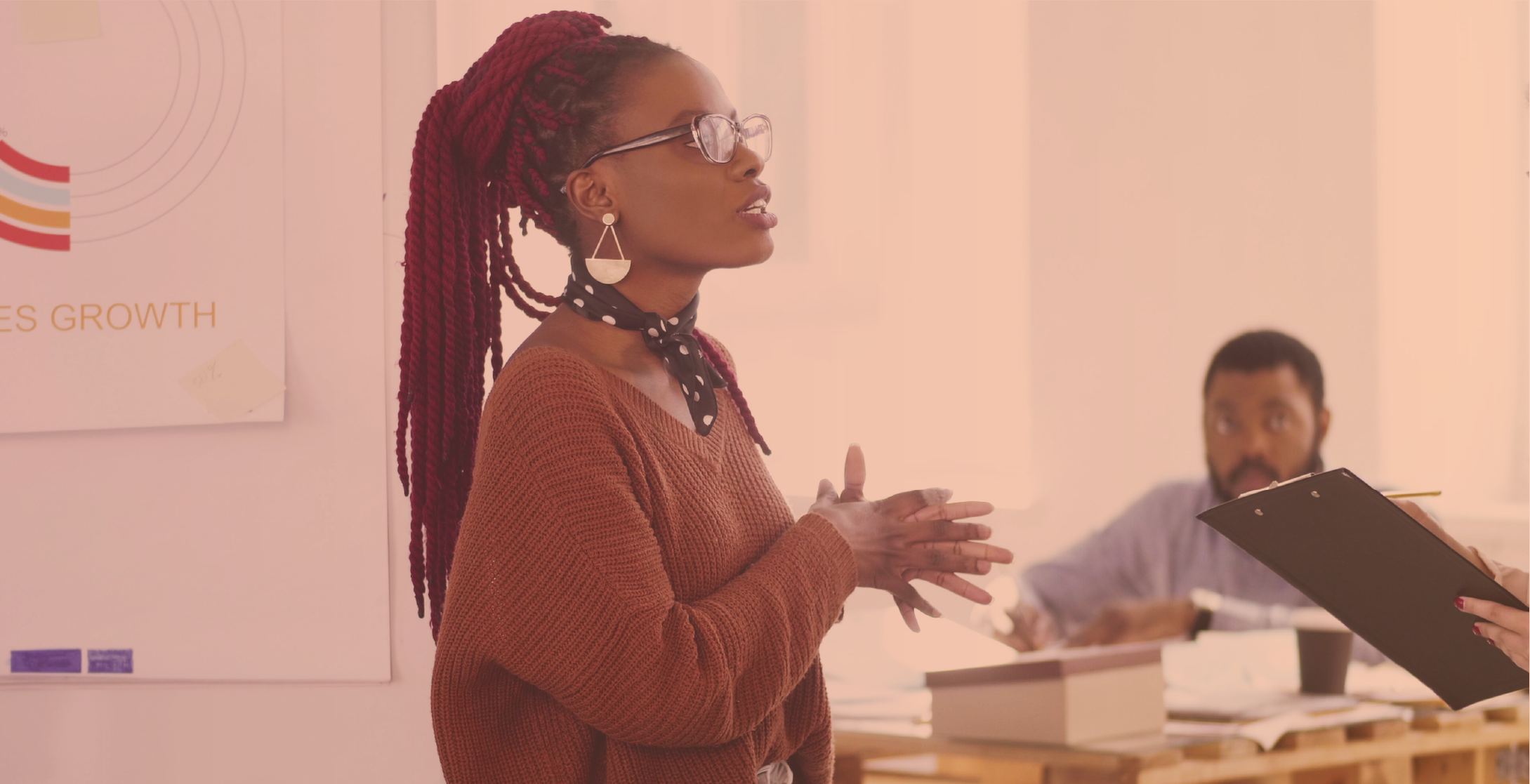 "An Engine of Change" – Eynat Guez, Co-founder and CEO, PAYPAL Global
Technology startups are more than catalysts for growth. They are the engine of growth itself. They solve problems no other sector is addressing with innovative thinking, thus pushing society forward – all while creating jobs, stimulating the economy, and attracting foreign investment.
We believe that startups create the necessary solutions to align the world to the global goals and everything we do at mountain hub aligns to the SDGs.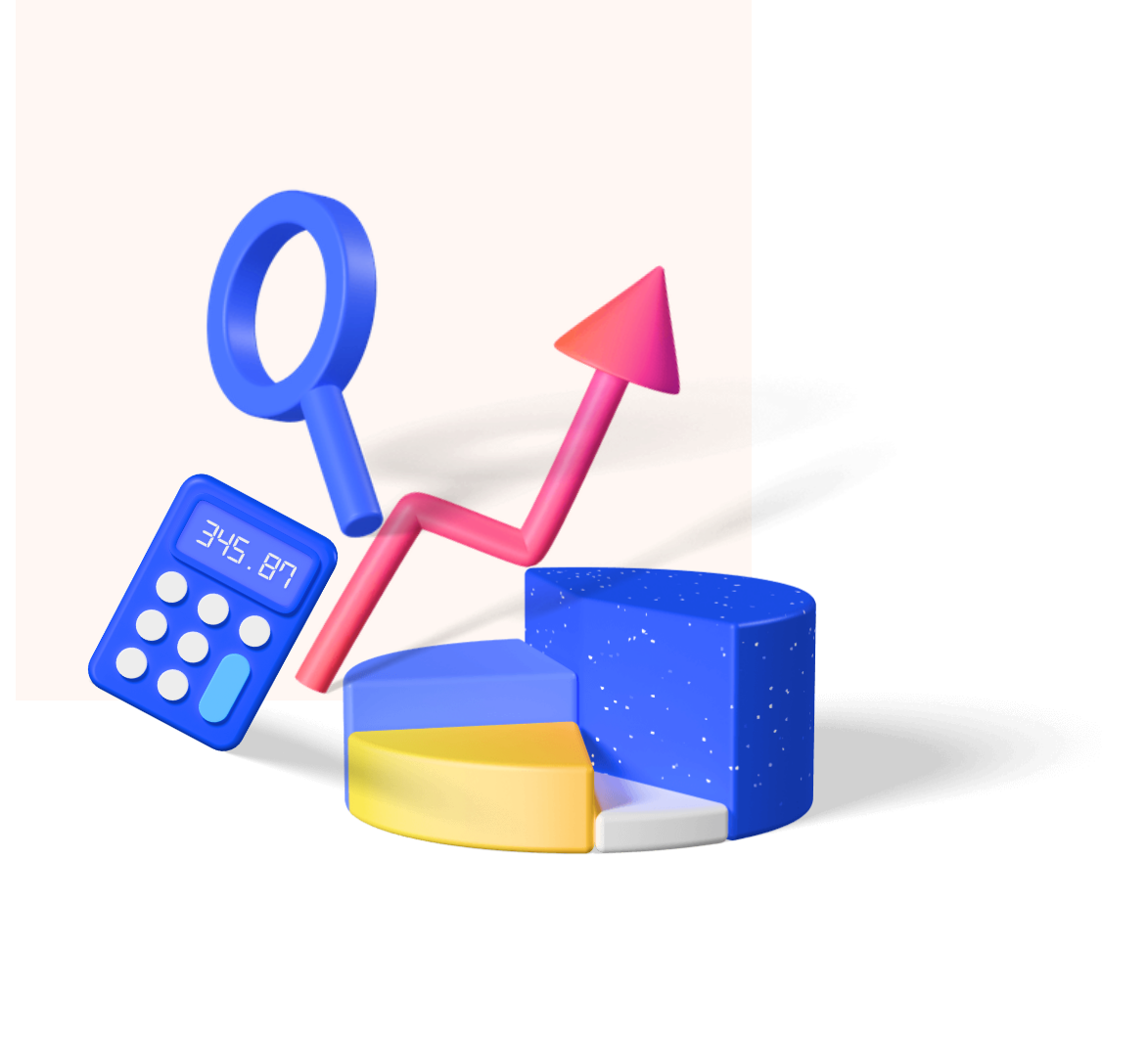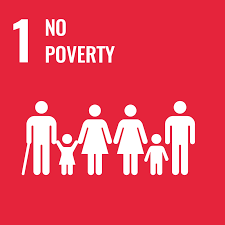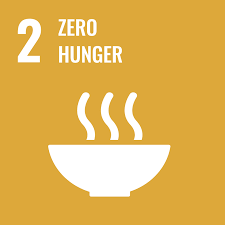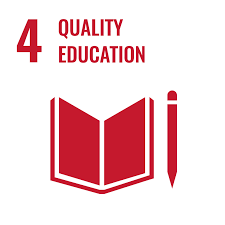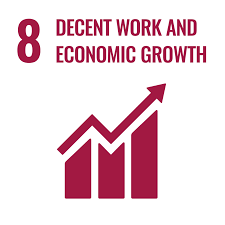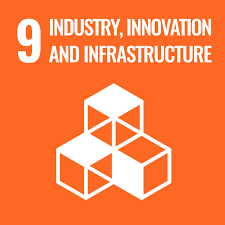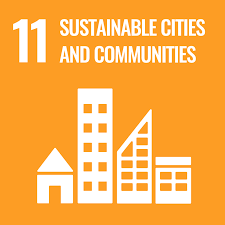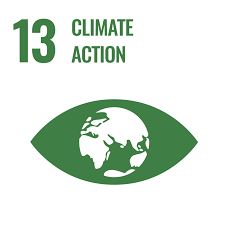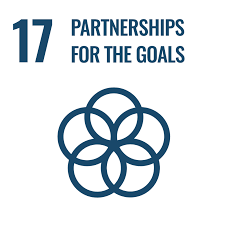 Our partners, our life's blood