We support
small ideas

that have

great potential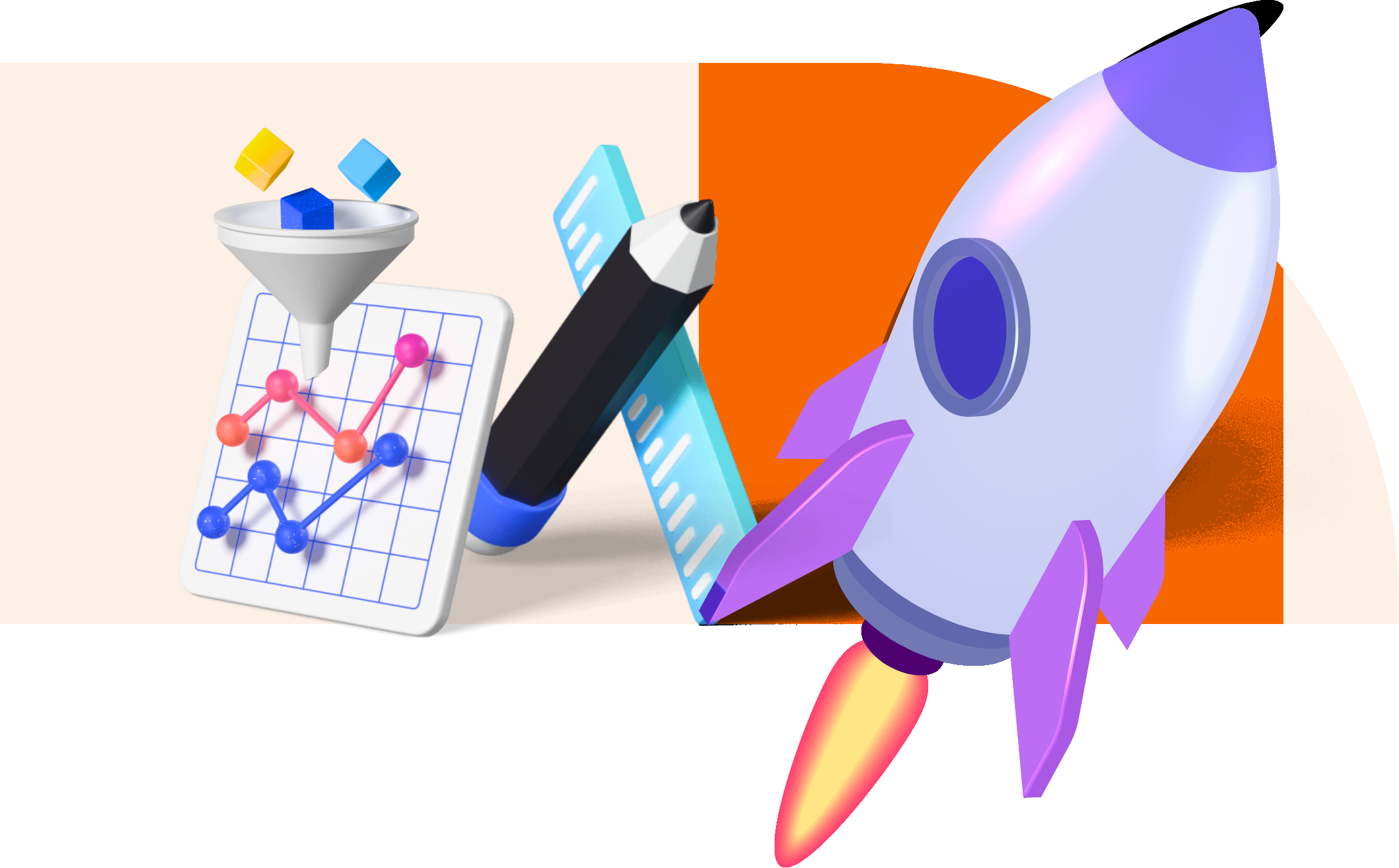 Enable our members have meaningful financial lives and protect the earth in the process.
"If we don't fund ourselves and what we care about, no one is coming to help us. We need to put our money together and invest in the things we deem essential. For this reason, we created a digital credit union, Mountain Credit Union, and you can be part of this movement"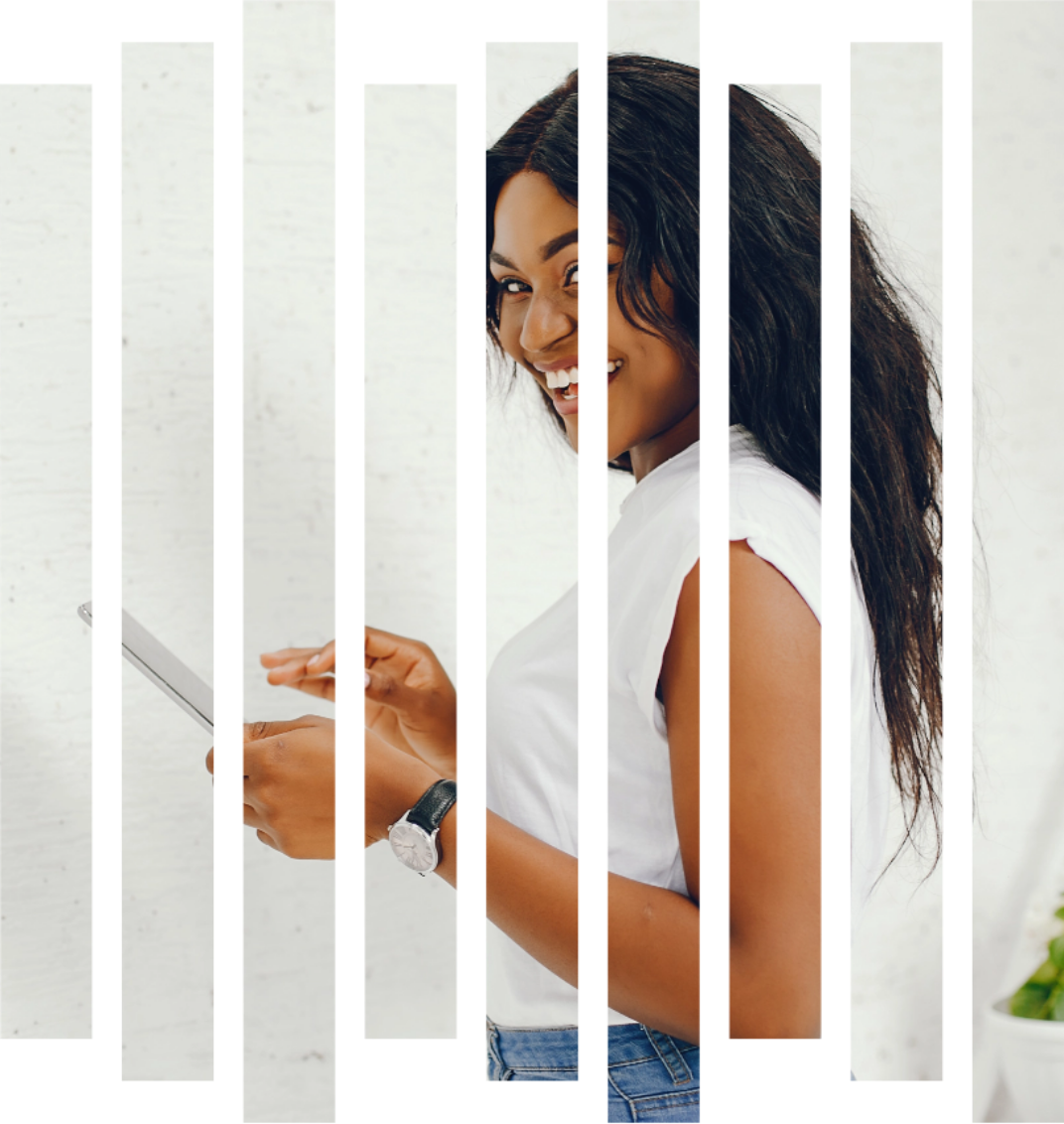 Money Management
The Fun Way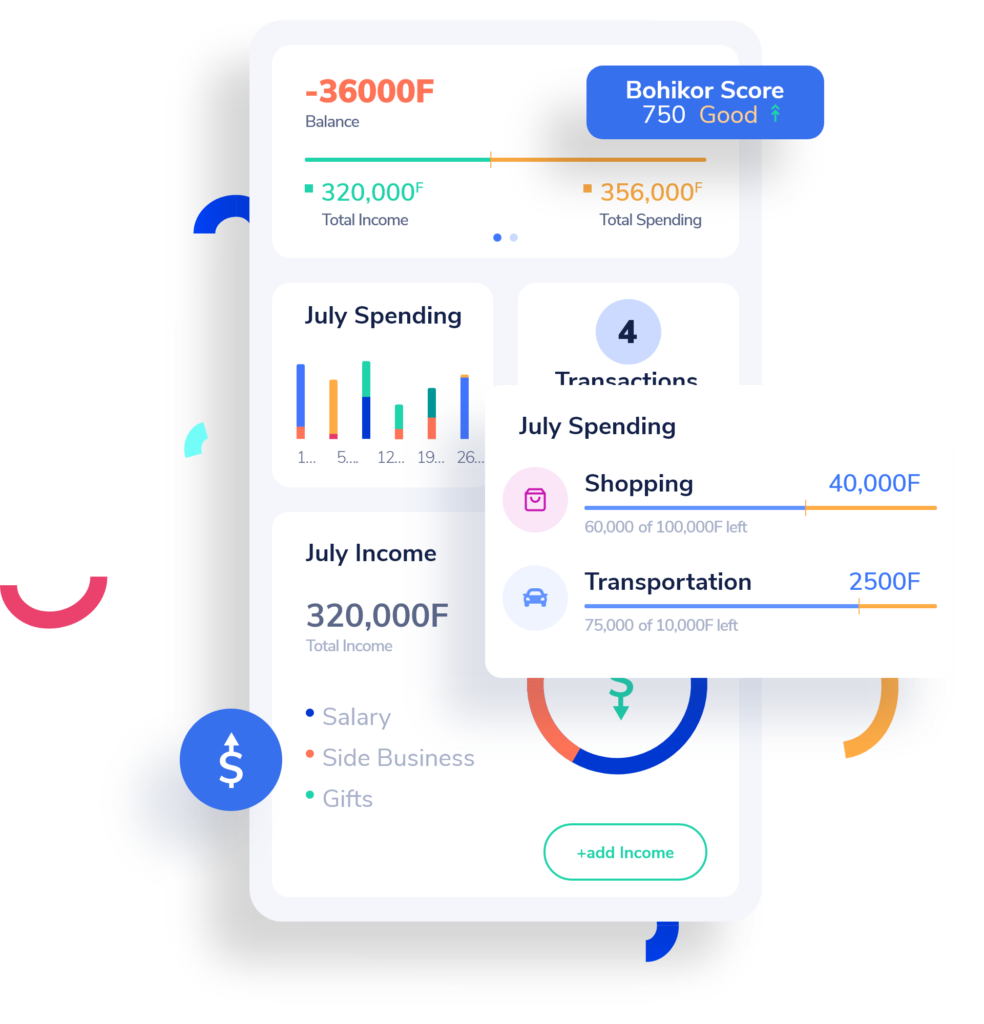 Most people can't achieve long-term financial goals because they don't have complete control of their money.
We believe that managing your money is like a muscle; you need to train it repeatedly until you gain complete control.
Grooming the talent that
Africa needs today for tomorrow
Iknite Space is developing a technology talent accelerator to help transition graduates from school to high-paying technology jobs in Software development and Design in 6-12 months by providing a safe, comfortable, disciplined, and creative environment. Are you working on a small
idea that make a big impact?