We germinate business ideas and
attract the talent to execute.
Entrepreneurs in Cameroon and Africa often struggle to find the capital or source expertise required to develop their idea into thriving businesses. Mountain Hub seeks to fix these issues by providing co-working spaces, accelerator programs, and mentorship opportunities. As a result, fintech-based startups can get the funding, training, and connections they need to transition from concept to implementation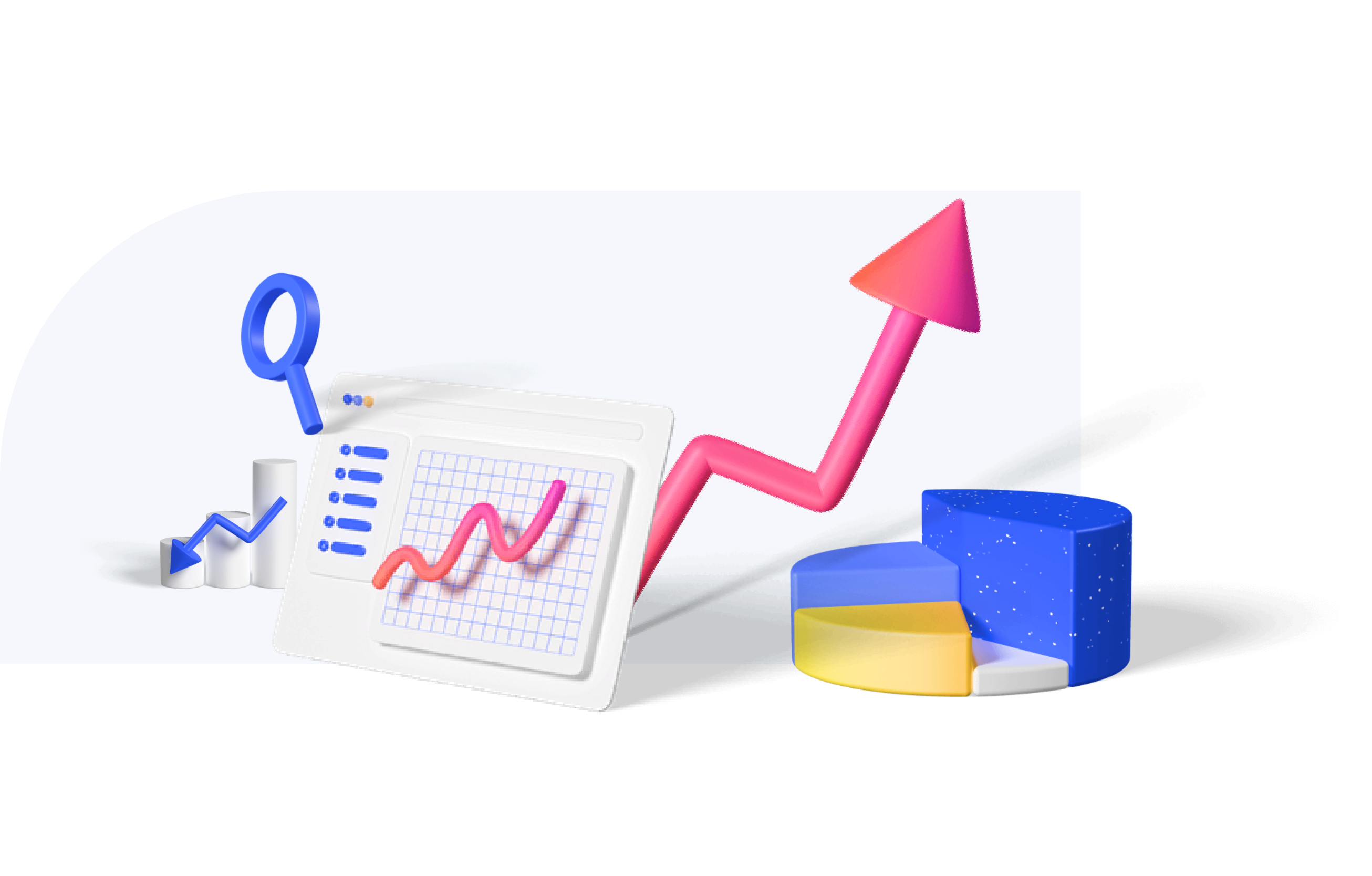 Africa is gold, some one has to make the spades and lay the tracks that our aspiring entrepreneurs need to seize this massive opportunity. That's the game we are playing. We believe that Fintech is becoming the life blood powering the modern African economy. We know that copy paste solutions don't work in Africa; trust us we have tried. We are grooming the next generation of Entrepreneurs with the critical thinking, grit and courage to take on the massive opportunities that are opening up in our beloved continent.
Unlike other incubators or VCs, Mountain Hubs' main goal is to build fintech-focused startups from the ground up. Mountain Hub functions as a startup studio that aims to generate revenue by creating multiple successful fintech startups.
As of 2021, 576 fintech startups had headquarters in Africa. The number of companies increased from 491 in 2019, a growth of 17.3 percent. Fintech is the most populated sector in Africa's tech scene. It also receives the highest share of funding among other startups' categories.
We are building the infrastructure necessary to support emerging fintech startups by providing the technical tools, management, and multi-disciplinary teams to build a successful fintech business. Instead of just accepting applications from pre-existing fintech companies or innovative fintech entrepreneurs, Mountain Hub supplies fintech business ideas and attracts high-skilled, experienced people eager to implement them.
We are a naive bunch, and hopelessly in love with Africa. What we lack in experience, we more than make up for in grit and determination. We learn from the handbook where applicable, learn from our mentors and make up own rules when we encounter novel circumstances.
We understand the challenges of realize our dreams but also know the impact a tiny change can make in our communities. We are a non profit working towards realizing the dream we collectively hold as a community. We welcome experience from every industry.
We are laying the foundation for solving Africa's Current and future problems. We are actively seeking partners who share optimistic Vision for Africa