Mountain Hub Venture Building Programs
Discover programs that connect your startup to new opportunities, from events and accelerators to technical partners and more.
Scale Your Business with Mountain Hub
Our mission, quite simply, is to help startups succeed. That's why we offer a broad range of programs and events beyond our infrastructure services to support startups as they launch, grow, and scale.
Explore Support at Every Stage
Find a hands-on program to help take your startup to the next stage of growth.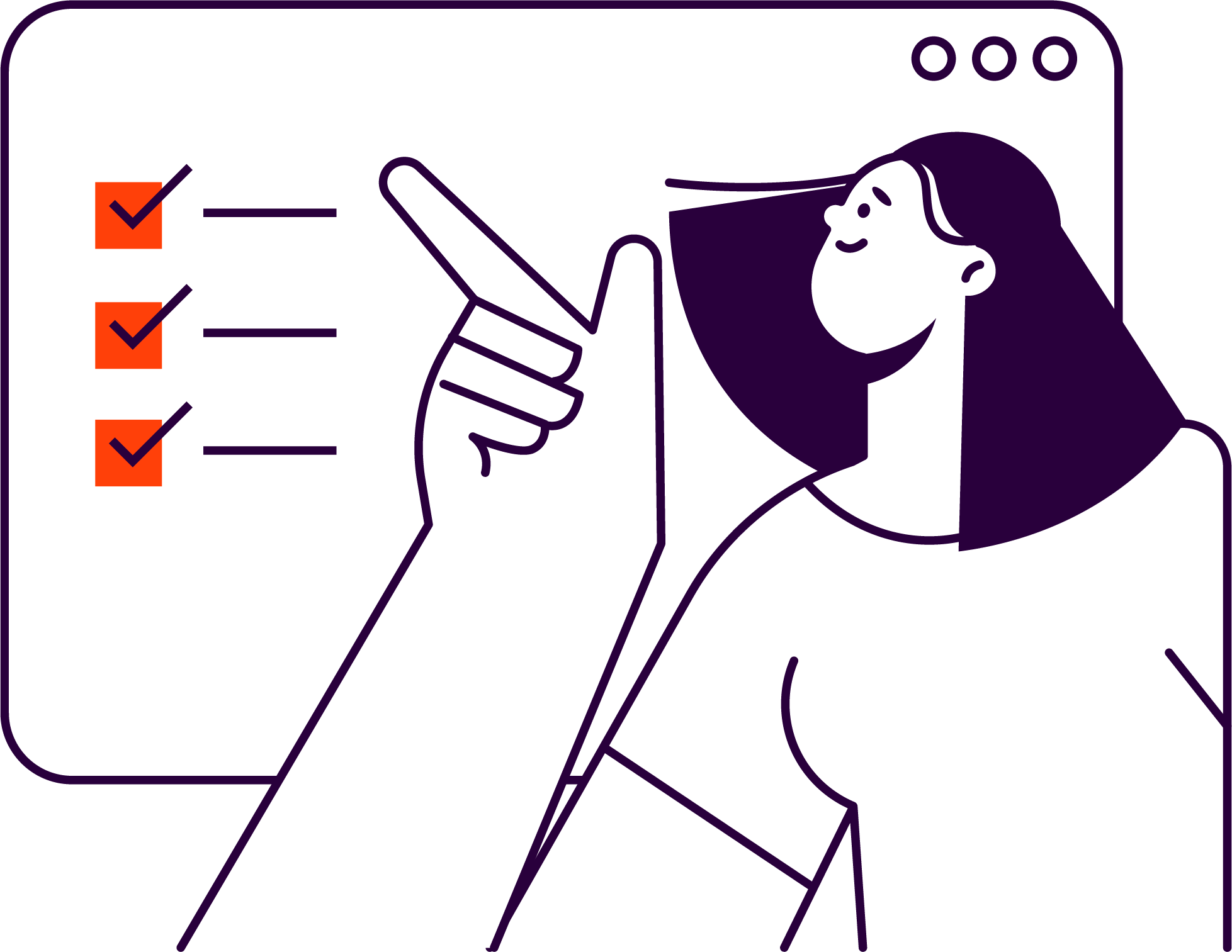 Connect with Growth Opportunities
Discover programs that connect you to new opportunities, from developing go-to-market strategies to finding new customer bases to expand your business into.
We partner with entrepreneurs (talented co-founders) to develop new ideas, technologies and business models into high-growth companies.
We are your dream Swiss-army-knife co-founder. We design and build a fantastic product, solve the toughest data science problems, and navigate the way to finding strong customer pull through rigorous validation and digital marketing. We bring experience raising billions of dollars of capital. Oh, and we'll manage the books, legal, and HR. We invest everything we have in your success.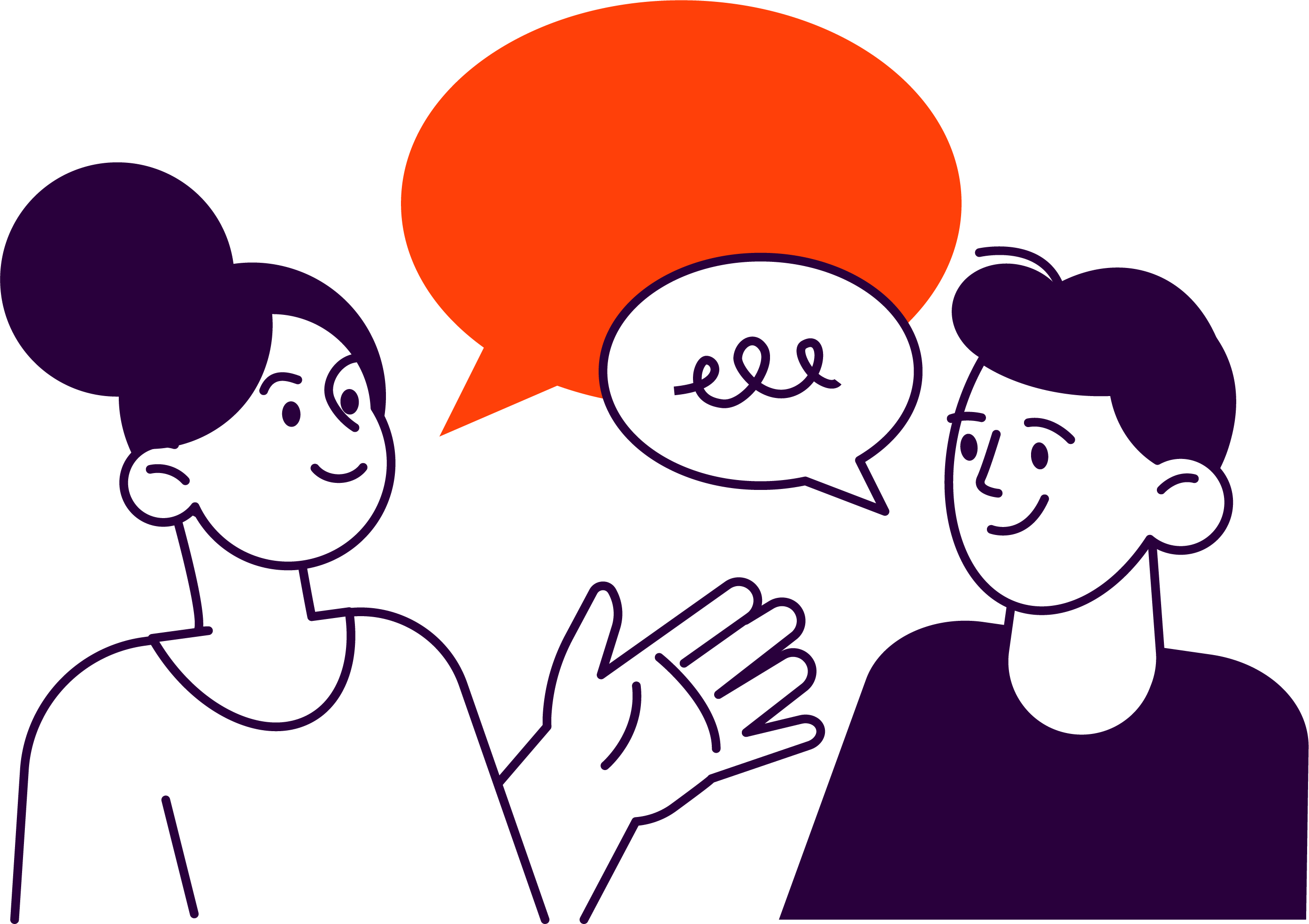 Engineering (Hardware/Software)