Consulting Founders
Having built and sold tech companies ourselves, we now dedicate our knowledge and resources to you – the entrepreneur. We accompany you on the way to being a digital disruptor and game-changer. In our journeys as entrepreneurs and consultants over the past 12 years, we got domain experience in different types of business models, such as platforms, marketplaces, SaaS and IoT companies.
How does your business make money, are there additional revenue streams to be identified? How scalable is your business model, what is the total addressable market, what is your real potential market share and what are your margins? What is your exit strategy? These are essential questions we will help you answer so you can focus on growing your business. You will need to convince investors that your product/service/technology has high market demand.
This will make VCs compete to fund your business. We know how that is done and will help you to get there. We support you in your fundraising, finance and business planning, product management, software development, team building, management, sales, and communication strategy.
It begins with a dream that just can´t get out of your head. It might be the once in a lifetime idea that will become the next big thing. At Mountain Hub, we are the partner at your side that will support you in your journey from having an idea to providing services or products to customers or business world wide. Whether it is a one off deep dive into a specific topic or an ongoing advisory, we make startups grow.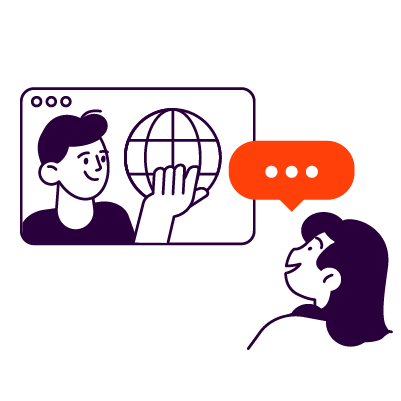 OUR CONSULTING FOR FOUNDERS TOOLBOX
01. RAISING FUNDS
Analyzing the form of financing which is best for your company Identifying the right approach for the stage of your startup Helping in understanding Term-Sheets Setting up cap tables and modeling financing rounds
02. TEAM & STAFFING
Identifying the skills you need in your team to execute your business Supporting the set up of Employee Stock Option Programs (ESOP)
03. SHAREHOLDERS
Representing your rights on the advisory board Mentoring in managing shareholders and their expectations
04. PRODUCT & IT
Making sure your company has the technology, service or products or solve a consumer's problem