Why choose Mountain Hub?
The team of Mountain Hub resonates with the idea of scalability, and prosperity. The two most desirable aspects for a startup. Being a premium venture building and startup fundraising firm, we help startups build top-notch resources to assist them in bagging the right investors that echoes with the startup's ideologies, and vision.
Complete Deal Structuring
With end-to-end assistance, we will advise on the complete deal structuring of the fundraising.
Effective Term Sheets
Aid you with simple shareholder agreements and SAFE notes depending on the growth of startups.
Mentorship
Hit a roadblock? We would mentor you through your obstacles and encourage scalability.
In-House Investment Advisor
Valuable insights and customized assistance in building a captivating business plan
Networking Platform
Communicate and network with angel investors and other impactful startups.
Smart Capital
Raise capital from the right investors with our specialized expertise.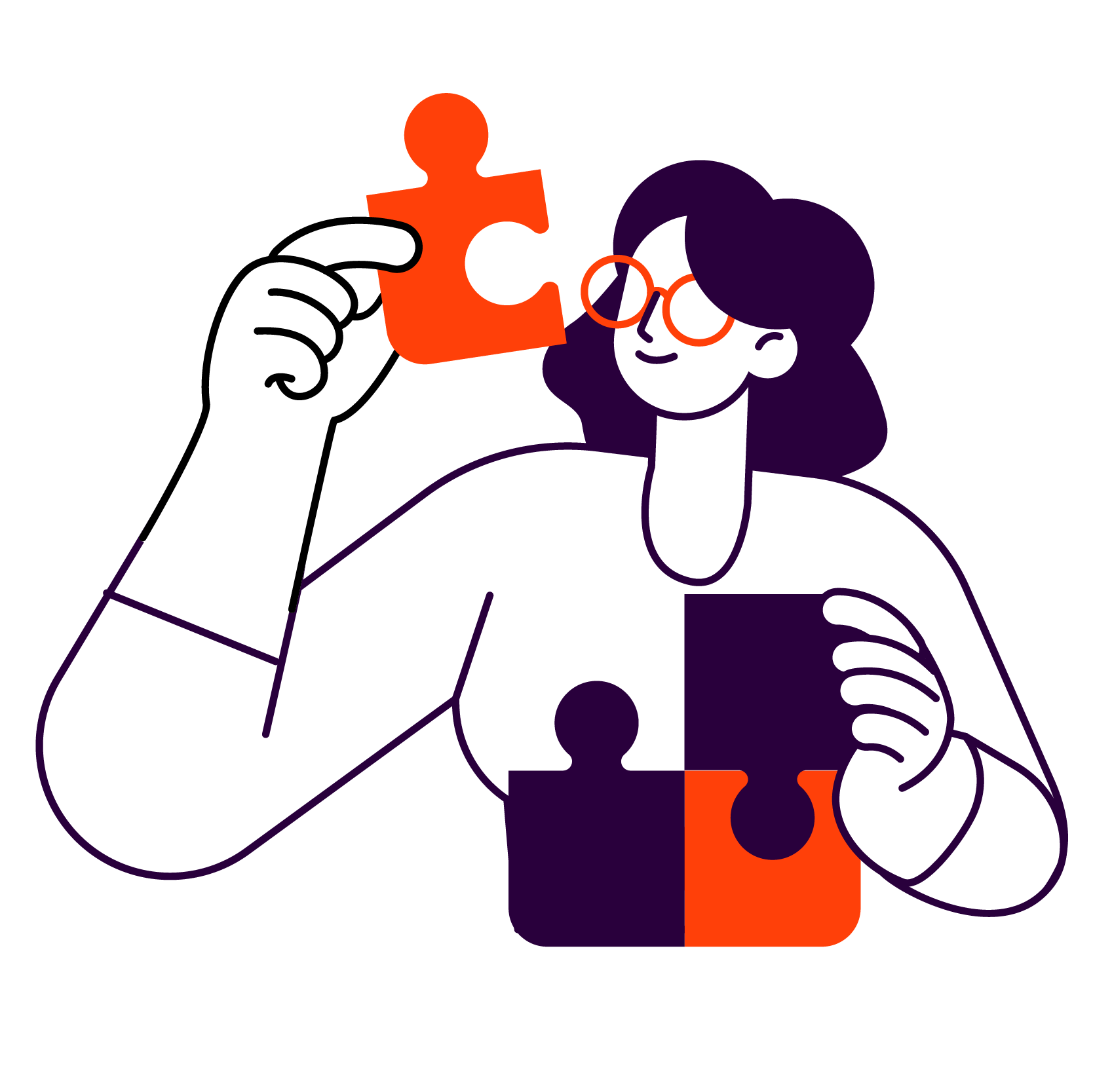 What Mountain Hub looks for in a startup?
We have a simple checklist for the startups we want to work with, since resources and time are limited, we would like to make sure that the startups we are working with have the same passion and zeal for success.
We, at Lakhani Financial Services, firmly believe in giving the startups our all, but for that, we would like to make sure that the founders we are collaborating with share the same enthusiasm.
So, here are some characteristics that we look for in startups.
If you are someone, who checks all the following points, then we are here to take you on board.
01. Sustainability
Sustainability is the first thing our startup consultants check and boost in your business model.
02. Strong Unit Economics
Strong unit economics is the backbone of a startup. We help in building that.
Apply to join one of our programs
Combined with unparalleled access to our corporate partners, we invest cash and deliver bespoke support with our team of 100+ specialists.
03. Unexpected Profits
Our startup consultants help in building a strong business plan with long-term profitability.
04. Scalability
The business model of a startup should be scalable.
05. Traction
Startups must have traction to showcase to our investors.
06. Technology
A startup that is tech-enabled or tech-driven suits best for our investment.