Overview
We offer a variety of capacity-building programs and run them as projects to strengthen startups, entrepreneurs, and tech enthusiasts. Our inclusive capacity building programmes produce a range of benefits, not only for the participants and their startups but also for the tech ecosystem as a whole, all driven towards achieving the UN Global Goals.
The Problem
Many African tech entrepreneurs setup startups to help build more sustainable and successful solutions that are relevant in today's global economy. However, startup founders on the continent and their staff lack access to the relevant startup management skills and support, especially with the unique and challenging African business environment. This makes it more difficult to deliver to their target demographic.
Our Solution
Our Hub's Capacity Building Programmes are designed to help build more sustainable and successful startups across Africa, that are relevant in today's global economy.
The Mountain Hub Capacity Building Programmes involve intensive and immersive coaching and mentorship for startups, entrepreneurs and tech enthusiasts, with a duration of 12-36 months. This project is being carried out thanks to support from some of our funders and partners.
We believe strongly that empowering tech entrepreneurs and their teams will improve on their capacities to contribute to growing the African innovation ecosystem, increase their success rate and boost investment readiness. We also believe in driving tech adoption through our programmes, as some are designed to encourage women, girls, the deaf and hard of hearing (DHH) to engage in, and pursue careers in tech.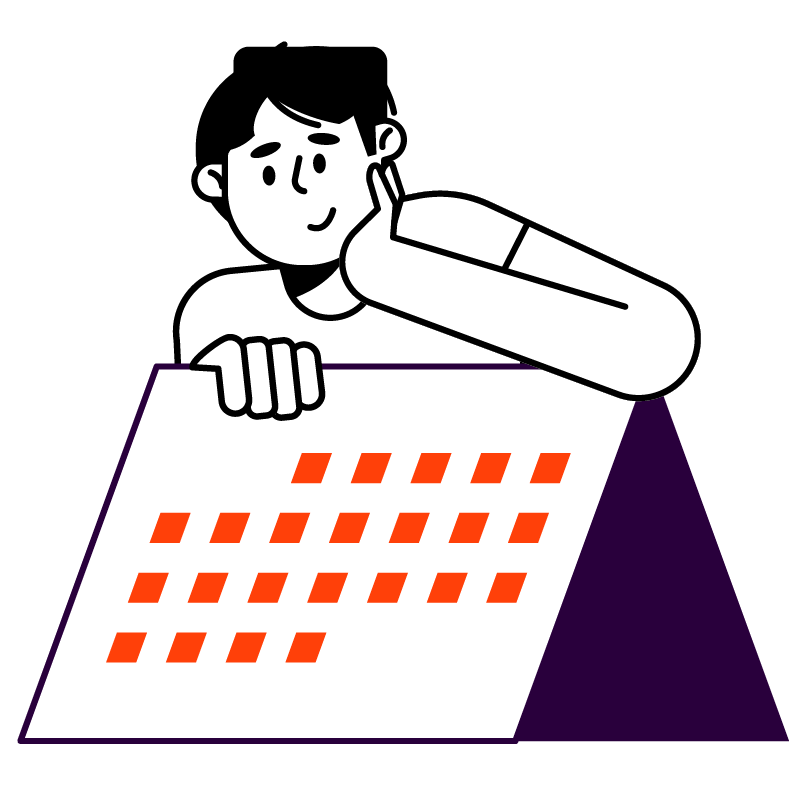 Current Programs
Please follow the links below to learn more about our programs or contact us for more information.