You are expert at fulfilling your organization's mission.
We are expert at helping you build a strategic grant seeking program.
We assist nonprofits and startups boost their chances of securing funding with persuasive grant proposals written by Mountain Hub's team of expert grant writers, consultants, and editors.
Let us be your full-service grants team.
When we partner together over time, we will steadily find new funding opportunities, support you to gain relationship traction with funders, and write and submit a pipeline of grant proposals and reports. After one year of partnering with Mountain Hub, our Partner Plan clients experience an average return of 500% their investment in our services.
Over a 12-month Partner Plan engagement, we will:
Review your current grant funders and research new funding possibilities to hone a grants game plan of the funders that merit your focus and attention.
Lead a regular Grant Strategy Session to review progress, confirm upcoming priorities, and advise you on relationship moves to make with grant funders.
As our relationship strategies gain a positive response from funders, we will prepare compelling grant proposals and submit on your organization's behalf.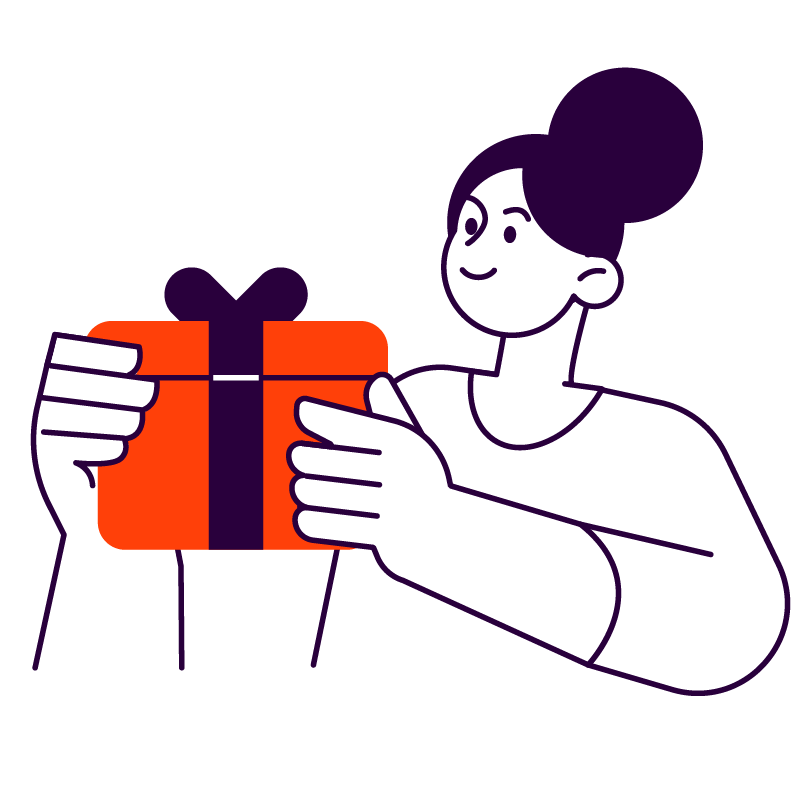 Grant Prospect Research
Through our deep and targeted research process, our grant researchers will find the most likely grant prospects to fund your organization's key priorities. We will deliver a grants game plan so you can focus on pursuing the right funders, at the right times, for the right amounts and purposes.
Government Grant Writing
Count on our experts to develop competitive grant applications to federal funding agencies, as well as state and other government entities. We will enforce a detailed work plan, coordinate staff and partners, collect essential information, craft a compelling narrative, and submit the finished application package on your behalf.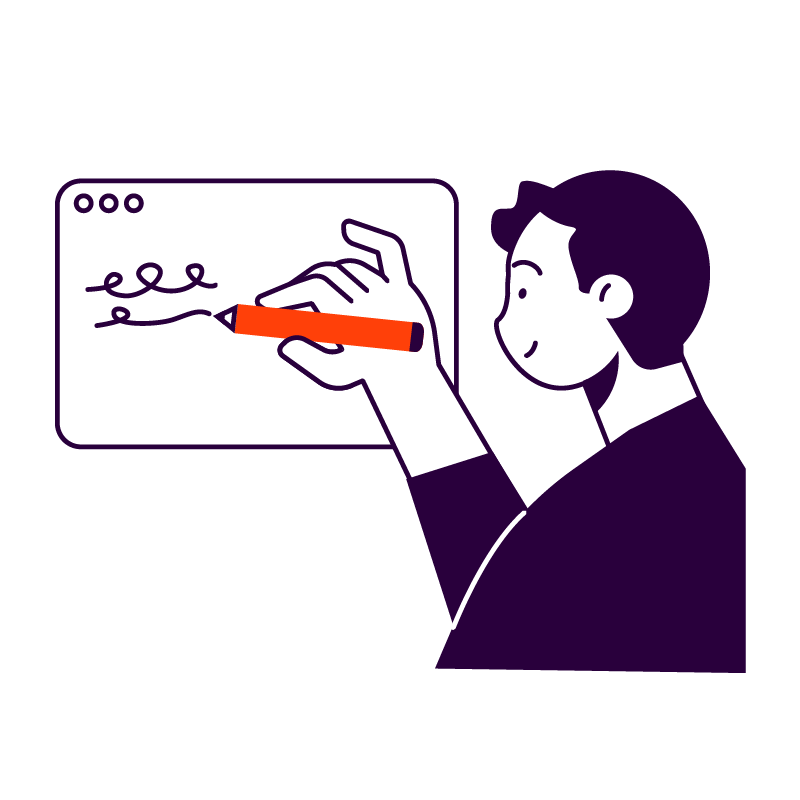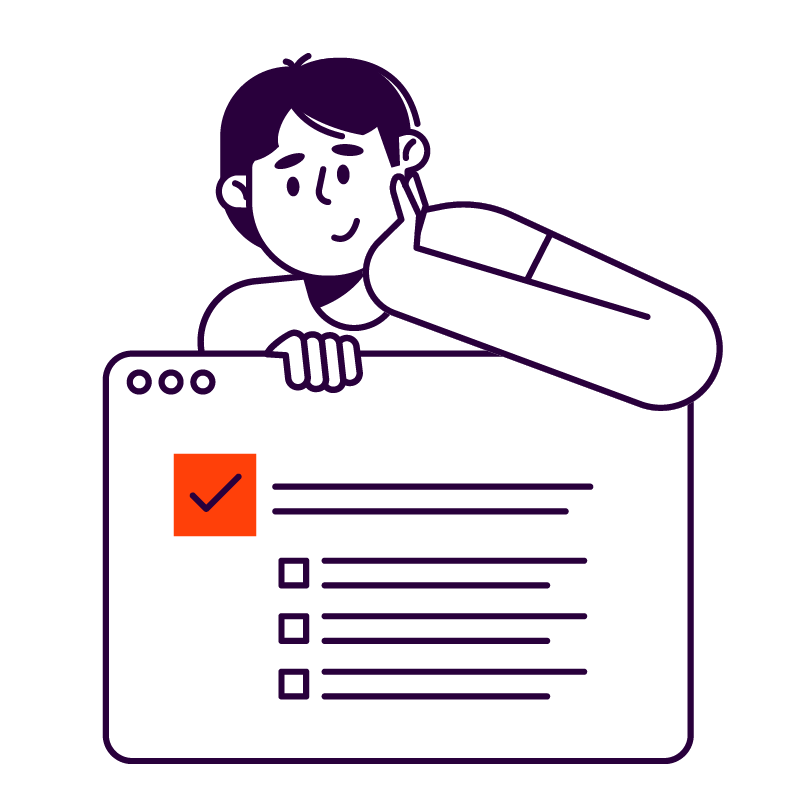 Bridge the Gap
Even if your team is in flux, your grants program can stay steady. We are experts at stepping in to bridge the gap in a short-term staff transition, whether during a parental leave, position vacancy, or other change in the grants office. We will tend your grants calendar to make sure deadlines are met and funder relationships are properly stewarded.