Our programs support big ideas through execution, validation to sustainability.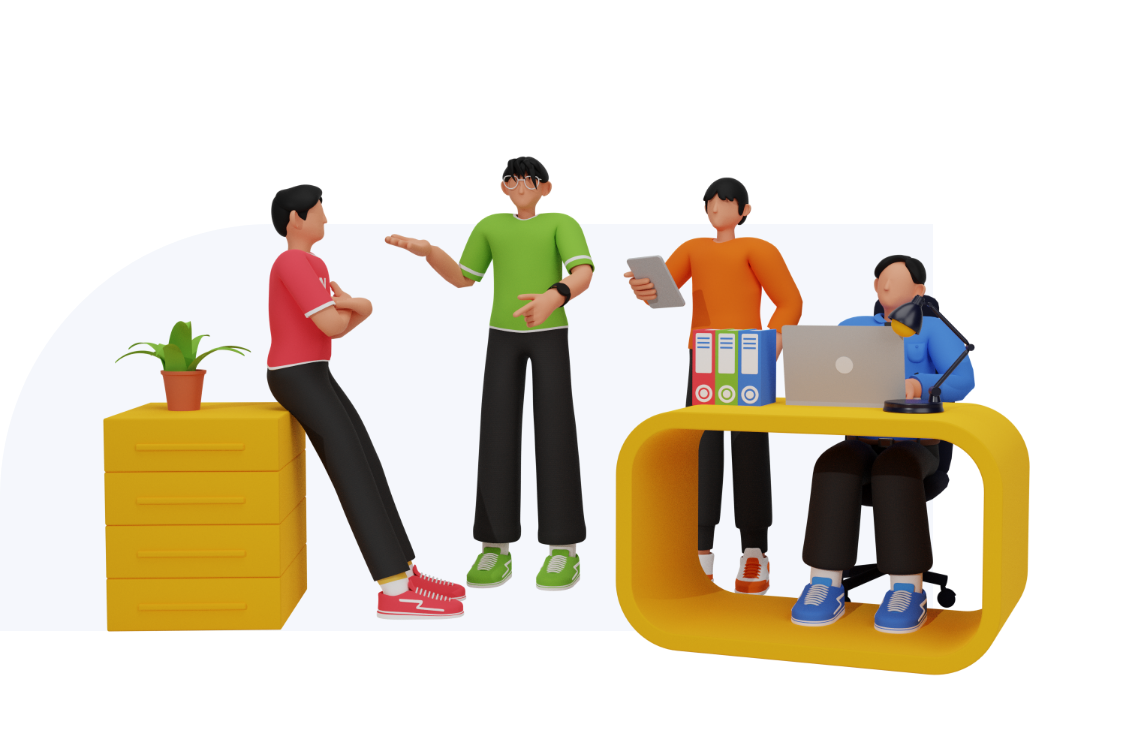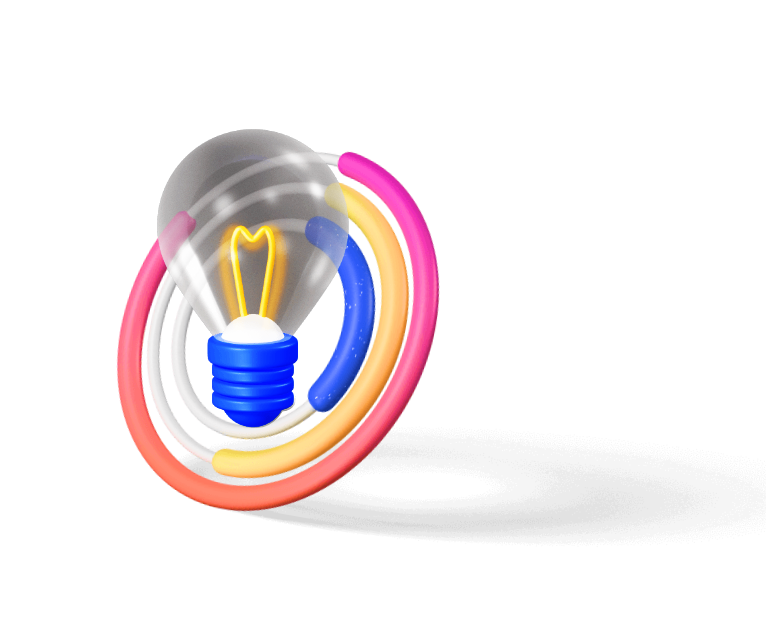 Mountain Hub Startup Germinator
Mountain Hub Germinator is a full-time, 12-month program that builds brand-new commercially viable companies to tackle the most significant social challenges. The Germinator is designed for pre-team individuals, which means you will join the Germinator as an individual, form bonds with the other talents in our supportive cohort, and through this, create teams during the first phase of the Germinator.
We expect you to have a passion for the start-up idea, but you don't need a strong, solidified idea or team for a solution or business.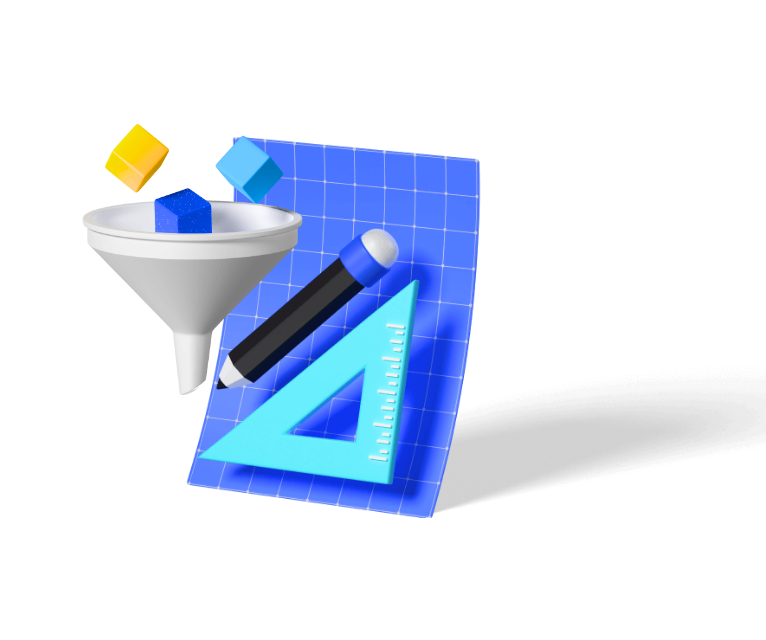 Mountain Hub Incubator
The Mountain hub incubator is a dedicated startup space within Buea, one of the most thriving entrepreneurship ecosystems in the Central African sub-region. We play host to a community of the Country's most promising startups, providing free, tailored support and dedicated office space designed to fast-track your success and get you investment ready.
Support can last up to 12+ months and is intended to sharpen your entrepreneurial skills as much as help your business take off.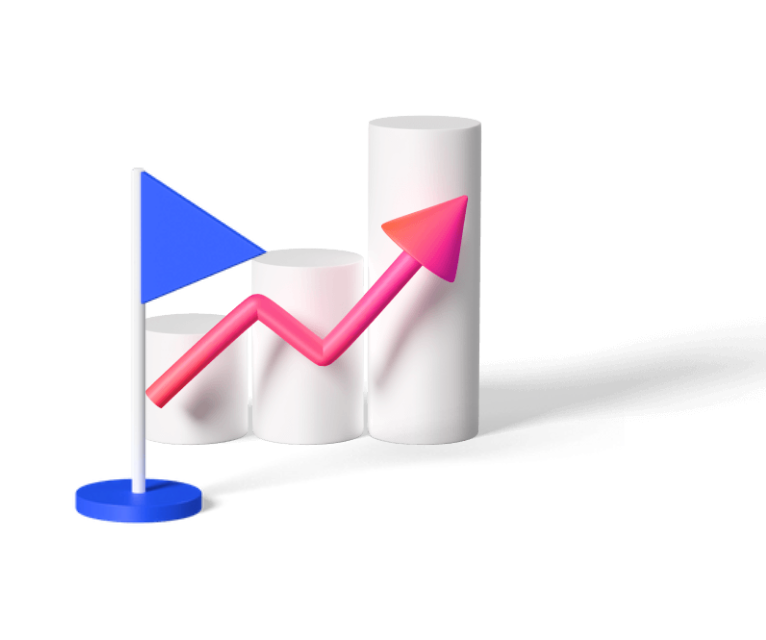 Mountain Hub runs world-renowned accelerator programs supporting the continent's most innovative founders to scale their products. Our accelerator programs take your startup to the next level where you learn the ropes from those who have walked in your shoes. We accept applications on a rolling basis, tailoring each program to our founder's needs.
Our accelerator programs are designed to run for 24-weeks, to help young social and profit driven entrepreneurs under 40 from all around the continent become investment-ready through one-on-one mentoring, curated training, peer-to-peer networking, and other opportunities to support youth innovation.