We support big ideas through execution, validation to sustainability.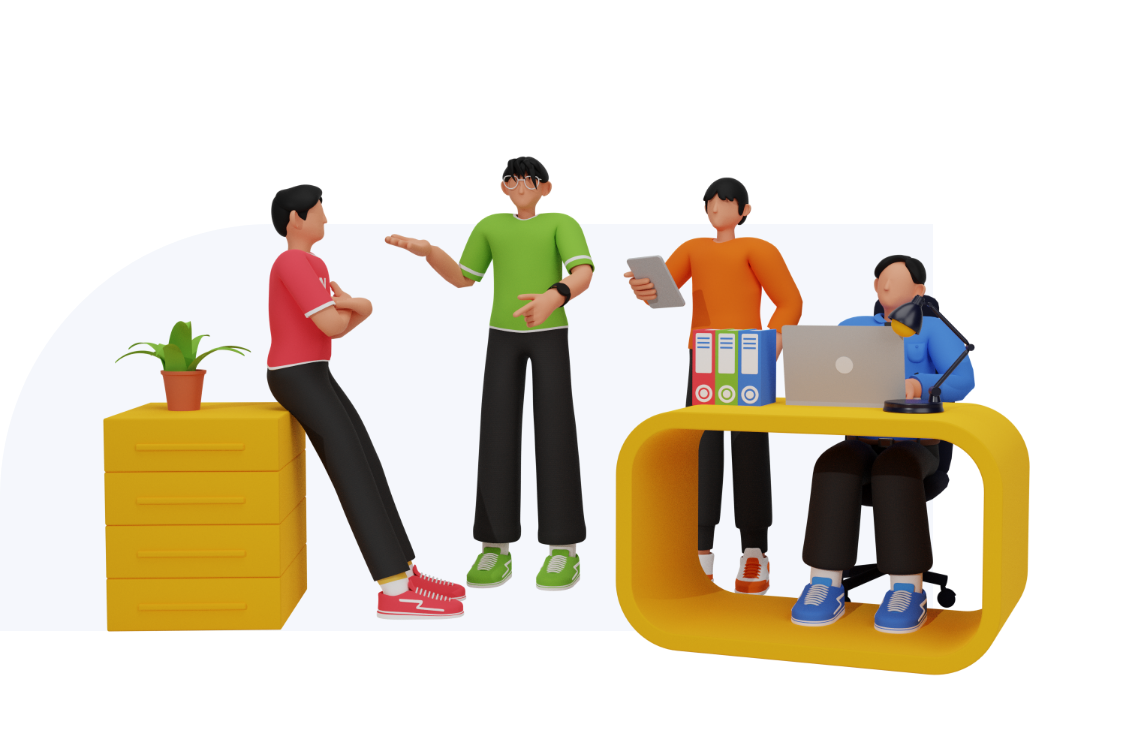 Entrepreneurs in Cameroon and Africa often struggle to find the capital or source expertise required to develop their idea into thriving businesses. Mountain Hub seeks to fix these issues by providing co-working.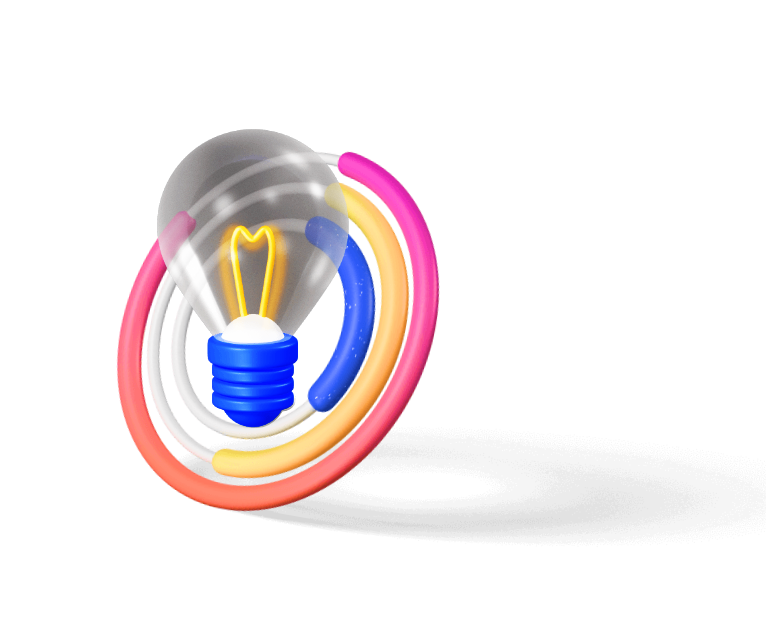 Fintech Startup Germinator
Instead of just accepting applications from pre-existing fintech companies or innovative fintech entrepreneurs, Mountain Hub supplies fintech business ideas and attracts high-skilled, experienced people eager to implement them.
At Mountain Hub, we transform fintech startup ideas from prototypes to ventures through our Startup Germinator Program.
The Startup Germinator Program is our flagship venture-building program designed to support the germination of fintech startup ideas generated in-house by the Mountain Hub team in conjunction with Iknite.Space.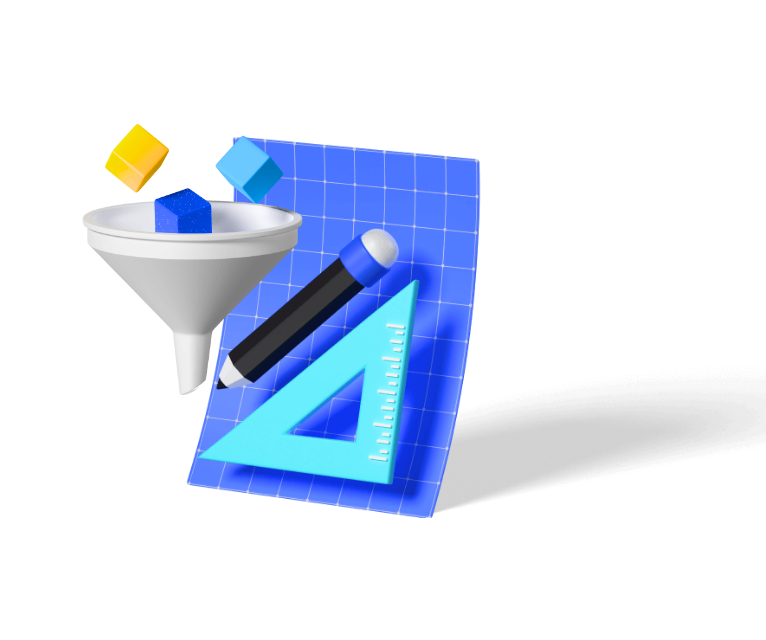 Narrow Focused Incubator
This is the entry-level for teams that can demonstrate skill and experience with the lean startup approach or have proven prior experience building successful tech startups. Teams admitted at this level are typically at the commitment or validation phase with a well-formulated viable business model and usually working on their Minimum Viable Product (MVP).
At this level, teams may spend up to a maximum of 3 renewable terms (of one year each) before they are either dropped or demoted to Pre-Incubation or promoted to the Accelerator Level.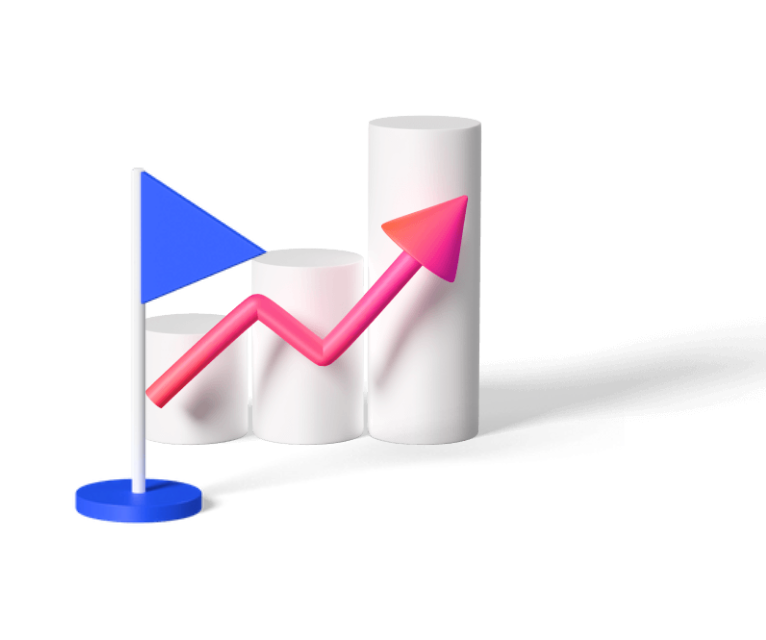 Mountain Hub accelerates teams who are at the scaling or establishing phase of startup development with proven user/market traction and may spend up to a maximum of 1 term (or one year) after which they may graduate from our startup incubation program and join our alumni. It is possible in certain circumstances that teams at this level may be demoted to Incubation.
Providing a safe and resourceful space for startups to build dreams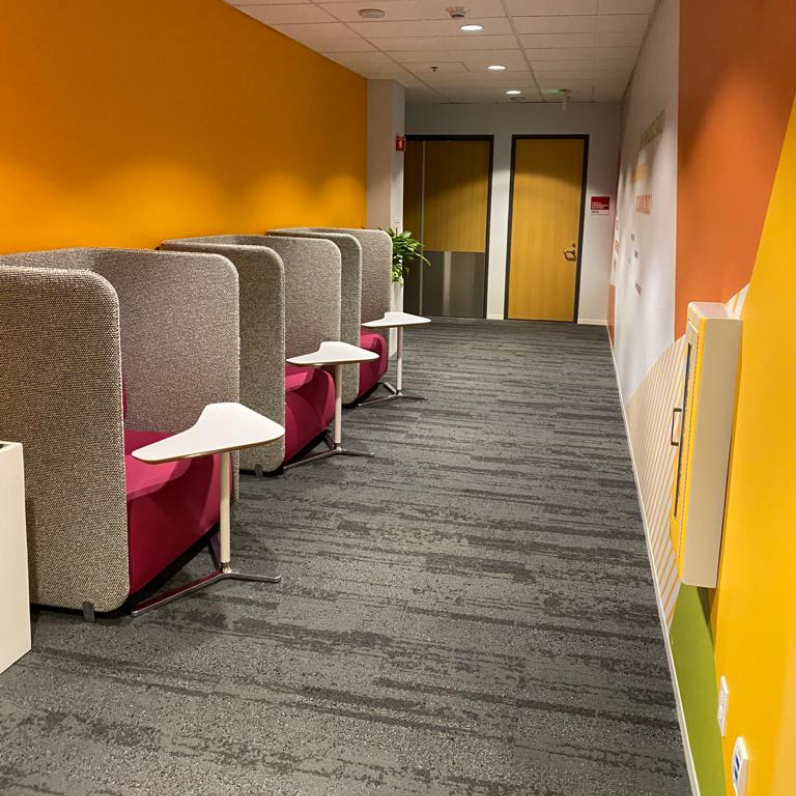 Co-working Spaces are collaborative workspaces made available to small teams or individuals temporarily. Admission into our Co-working space gives you access to our Co-working space facilities – freeing you from the burden of securing a year lease while just starting. It also opens up the benefits of being part of our tech entrepreneurial community.
What you get
Comfortable space for your team to focus on building your product and share your ideas with other creative teams.
4 msq space
High speed wifi
Consistent electricity
Backup generator
Furnished space.
Eligibility
Teams or individuals of good standing who are in need of temporal work space to conduct legitimate business of their own can apply for Coworking space with us. Our Coworking space is suitable for individuals or small teams of not more than 4 members.
We offer fairly affordable and flexible Coworking space packages. The table below summarizes packages offerings against Coworking membership charges:
Becoming a member, get access to our space resources and community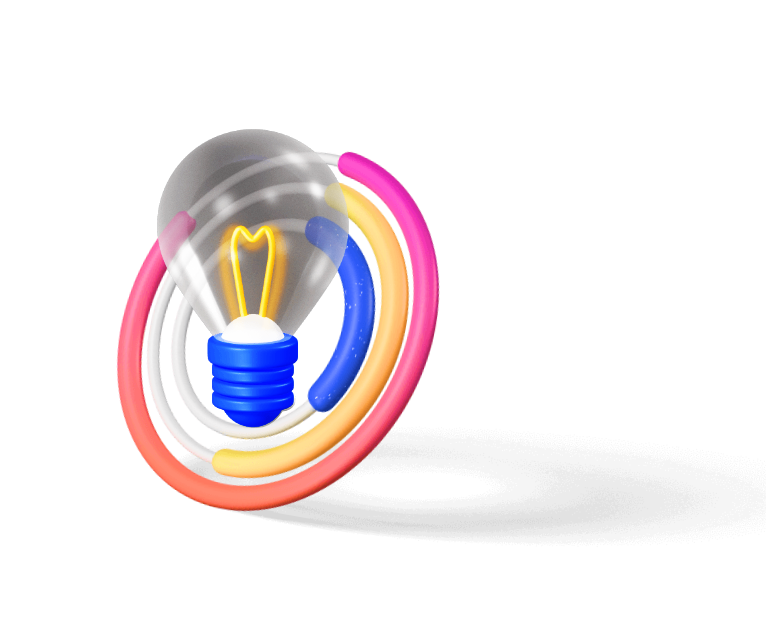 Individual Membership
Individuals (techies, tech enthusiasts, and business persons) involved in promoting and advancing tech entrepreneurship in Cameroon/Africa pay an annual community membership fee of 15,000XAF.
In addition to paying an annual membership contribution, each Mountain Hub Community Member is expected to adhere to our guiding principles and the rules outlined in our membership compliance agreement.
Benefits
Benefits Individual members benefit from:
A welcome Pack (T-Shirt & Membership Card)
Access to Tech Spaces
Access to Hub's Equipment
Access to Hub's Internet
Access to Hub's Events
Access to Hub's Network
Access to Hub's Mailing List
Access to Hub's Post Box
Eligibility to apply for sponsorship to attend events
Eligibility to apply for attestations and references
Our partners, our life's blood
We are laying the foundation for solving Africa's Current and future problems. We are actively seeking partners who share optimistic Vision for Africa
We seek and welcome partnerships from social impact and economic development actors worldwide as we understand it takes all hands to create long-lasting social impacts and economic developments.
This program is for persons or organizations seeking reliable partnerships to execute relevant social impact and economic development projects.
We build synergies with our partners, and together we create sustainable social impacts and economic developments for the communities we serve.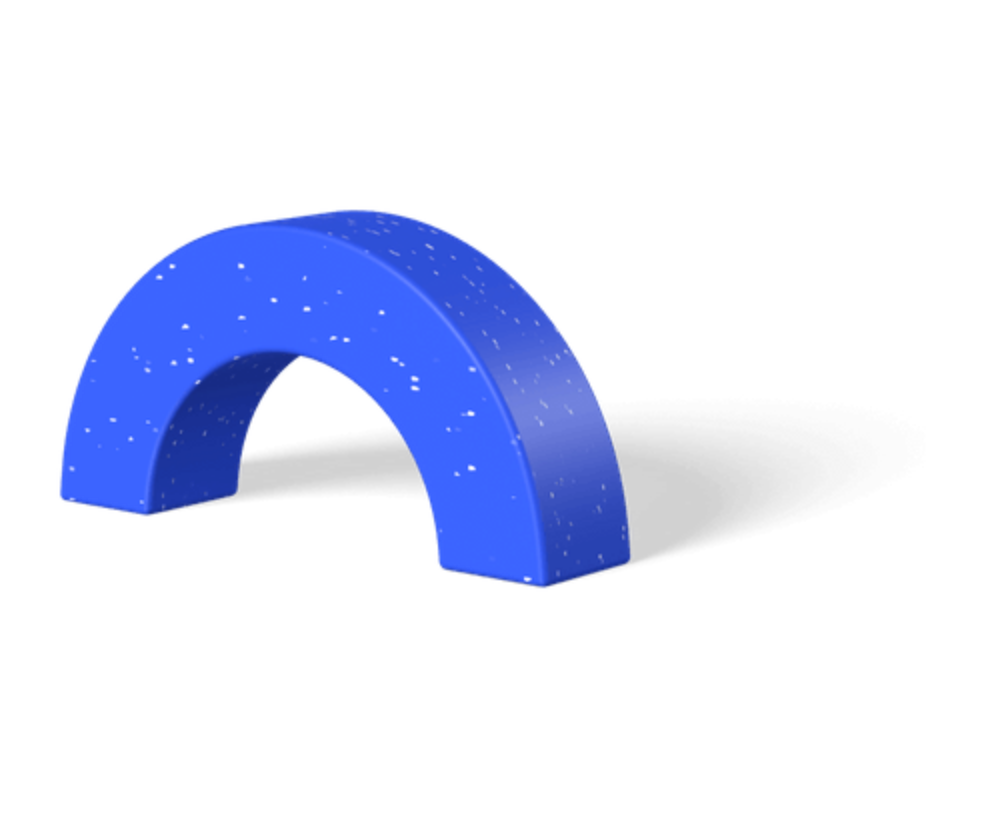 Benefits
Benefits Access to our community of tech innovators and entrepreneurs.
Share resources and reduce project costs.
Increase odds of project success.
Gain PR and Marketing
Help Increase brand recognition.
Increase media coverage.
Be a force for social good.
Increase organizational capacity.
Get expert help from those who know the community better.
Increase access to constituents and funding.
Increased community awareness.
Overcoming obstacles.
Build synergy.