Our Projects and Services
To provide our entrepreneurs with the environment, resources and talent that required to take on big problems, many moving pieces have to work just right.
Together with our partners, startups, mentors and members, we are creating a collaborative space filled with high end infrastructure, educational resources; an overall safe space where our members can fully immerse themselves in the challenges they take on.
Learn to bootstrap and move
from idea to startup
The Learn2Launch Fellowship is an integrated program that provides fellows with an intensive, immersive and hands-on approach to the study of entrepreneurship, innovation, and startups. By the end of this 52 week-long program, fellows will have gained a deep understanding of the processes and activities entrepreneurs undertake to launch a startup, having formed teams and gone through the steps to actually launch their own startups.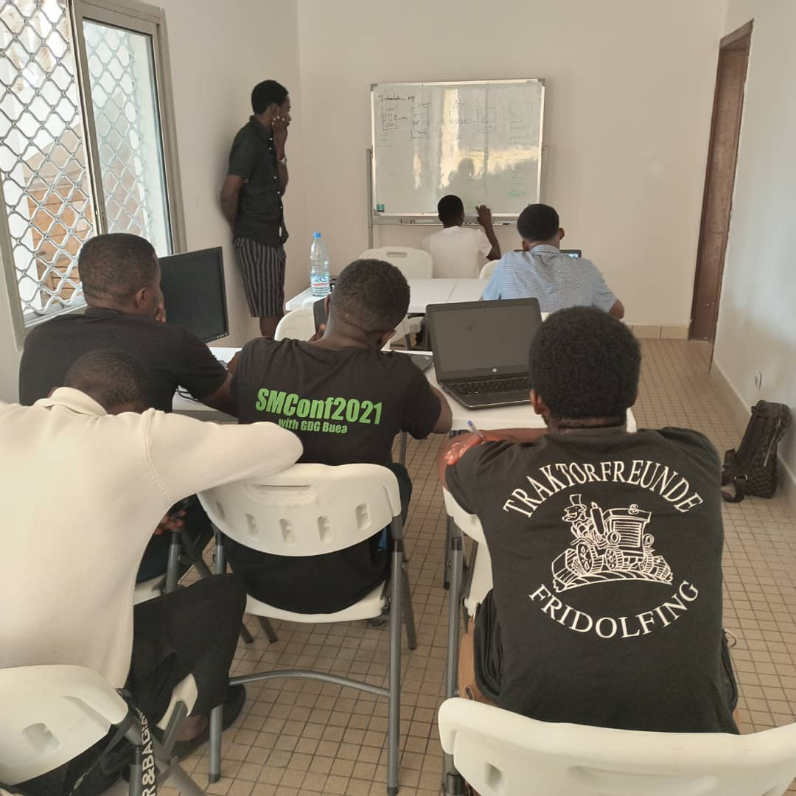 Grooming the talent
Africa Needs tomorrow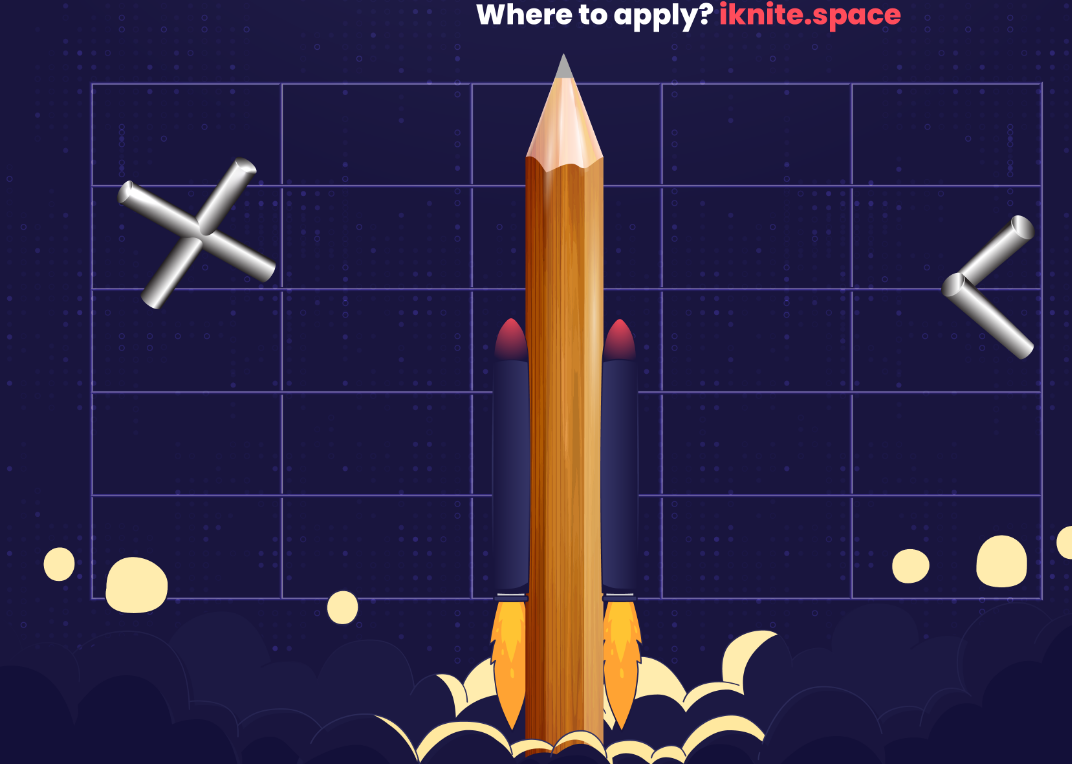 Become a graphic designer or software engineer with a job guarantee in 16 weeks.
Get trained for free with your tuition deferred.*
Instructor-led, hands-on, full-time training.
Only 4 places are available.
Do you have what it takes to be a graphic designer with a job guarantee?
Supporting entrepreneurs, providing guidance and insigtht
Give startups germinated/incubated/accelerated in Mountain Hub an opportunity to connect and learn from experienced fintech entrepreneurs throughout their early and growth stages. Mentors meet with their mentees on a scheduled basis to answer questions, provide guidance and insights, and support the mentees in achieving their business goals. We accept mentor applications year-round, so please fill out the intake form if you are interested in mentoring now or in a future intake. We will contact you for a short interview once we receive your application to understand better your skill-set and experience, which will enable us to find the best mentee match for you.