Over the years, Hackathons have become significant as a huge proportion of companies and venture capitalists see this activity as a way to quickly develop new software technologies and locate new areas of innovation for Funding.
With the rise of a Fin-tech movement igniting a world of financial sustainability, inclusion and empowerment, MTN GROUP introduces it's 2nd MOMO API Hackathon.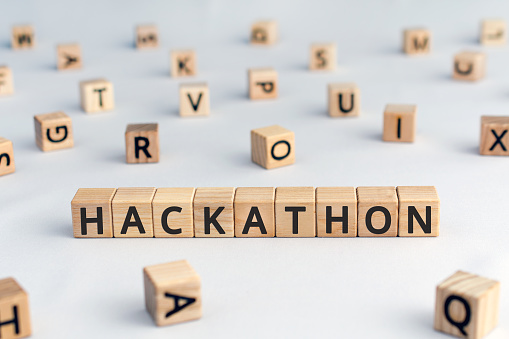 Being a leading Fintech operator with MTN mobile money available in over 14 markets across Africa https://www.weforum.org/organizations/mtn-group. It was in its commitment to bridge the financial inclusion gap that MTN GROUP first launch the MOMO API Hackathon in 2019 inviting 5 countries in Africa. This first Hackathon gave app developers based in Ghana, Uganda, Cote Ivoire, Cameroon and Zambia the opportunity to come up with innovative financial and transaction applications using the MTN mobile money(MoMo) API platform and a grant worth $2,500 in the MoMo Hackathon program.
Still in the bid to redefine finance for good and build an unbiased fintech future for everyone, MTN Group's Mobile Money Application Interface (API) invites developers from multiple markets to participate in the 2nd Open API Hackathon, with the challenge of creating a mobile application that uses MoMo APIs for use in their markets.
This year, Developers will compete to create an innovative application for the markets in which they are registered that can process financial transactions with additional capabilities that go beyond payment processing and promote both financial inclusion and literacy.
The hackathon will be the second organized by MTN Group Fintech and will take place in the following countries: eSwatini, Zambia, Congo Brazzaville, Rwanda, Uganda, Cameroon, Benin, Ivory Coast, Ghana and Guinea Conakry.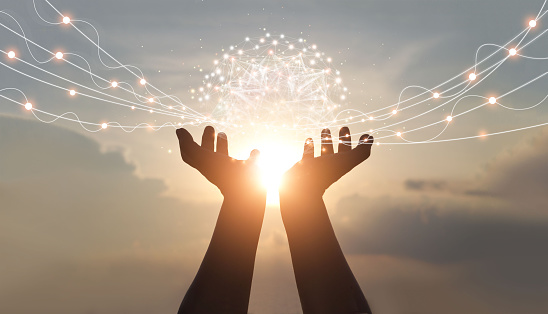 This is MTN's strategy to build a pan African Fintech platform that will power the digital economy in Africa as it is committed to expanding financial and digital inclusion across the continent.
Finalists this year have the opportunity to win a grant worth $10,000.
Get to know more about the challenge or Register yourself here https://mtn.cm/hackathon/